It was a day remember…
On June 21, National Aboriginal Day , the Líl̓wat Nation hosted a celebration honouring its herbalists at the Úll̓us Community Centre. The event was attend by around 160 people. The celebration featured an honouring ceremony for those who teach and share Líl̓wat Indigenous plant knowledge. Líl̓wat herbalists showcased materials to demonstrate how plants in the Traditional Territory are used as foods and medicines. The Ucwalmícwts language students from the Ts̓zil Learning Centre also honoured and gave thanks to the teachers that have inspired them. Through drumming, singing and dancing and feasting on a pot-luck dinner together, the event was a celebration of wellness at Líl̓wat.
Scroll down to see the people and the activities that made the day a great success!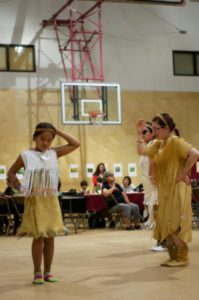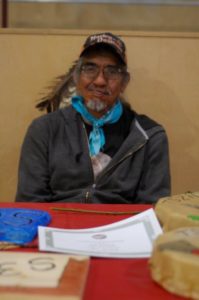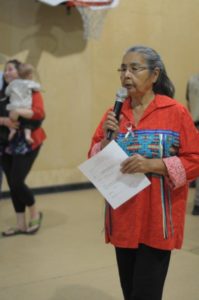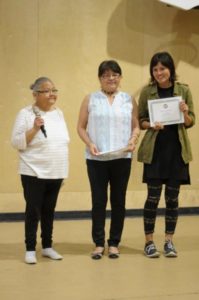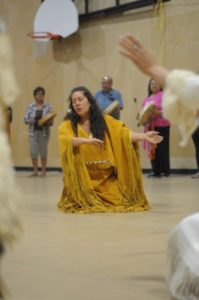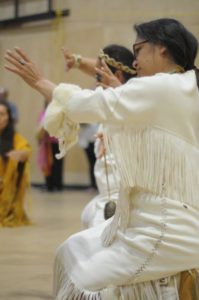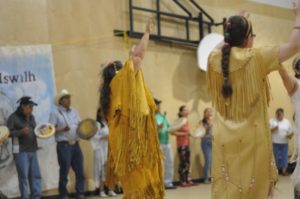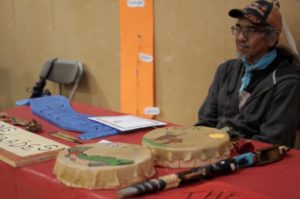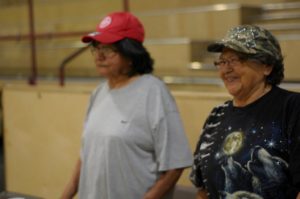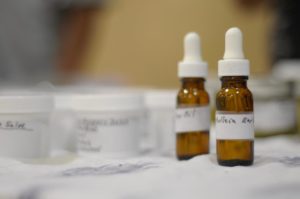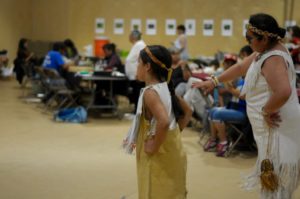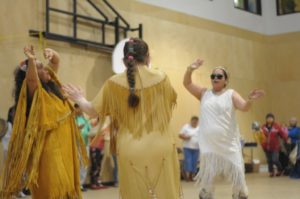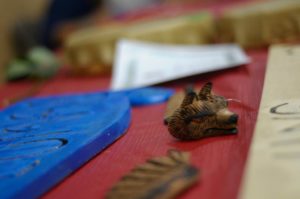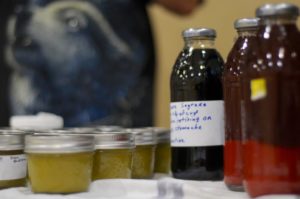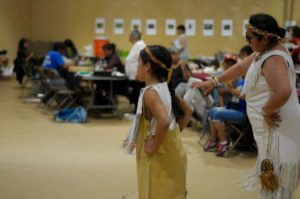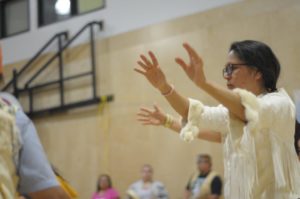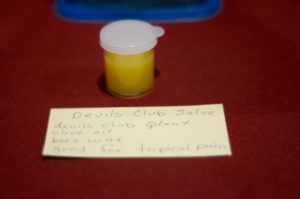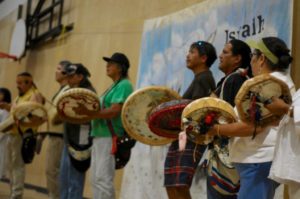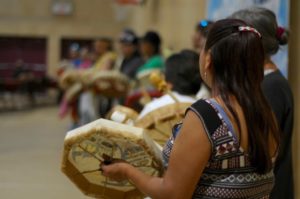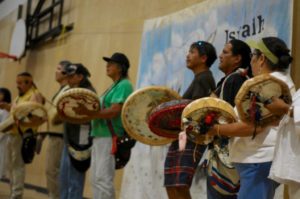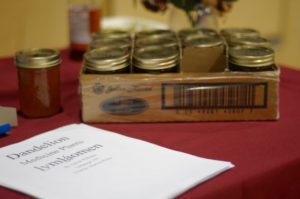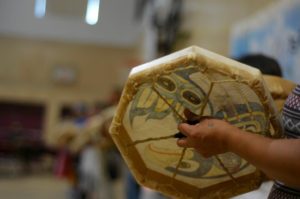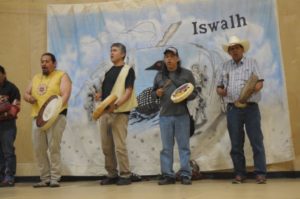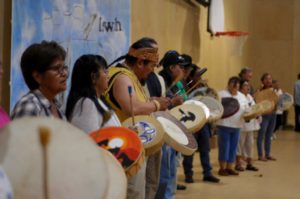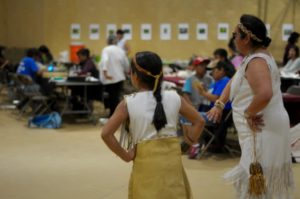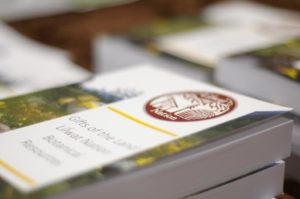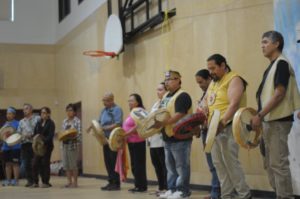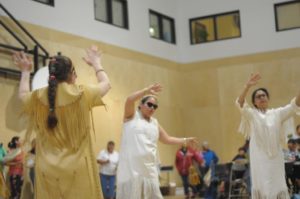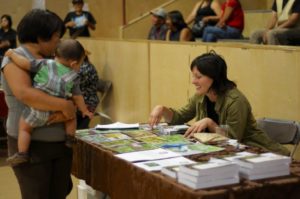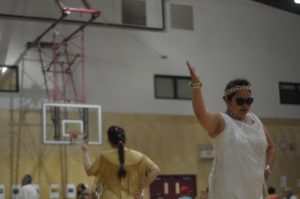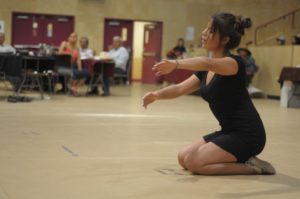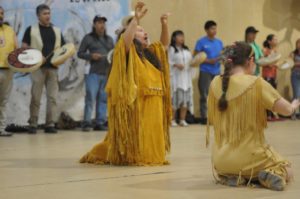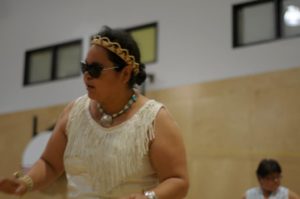 Thank you to everyone who helped us celebrate National Aboriginal Day 2017.