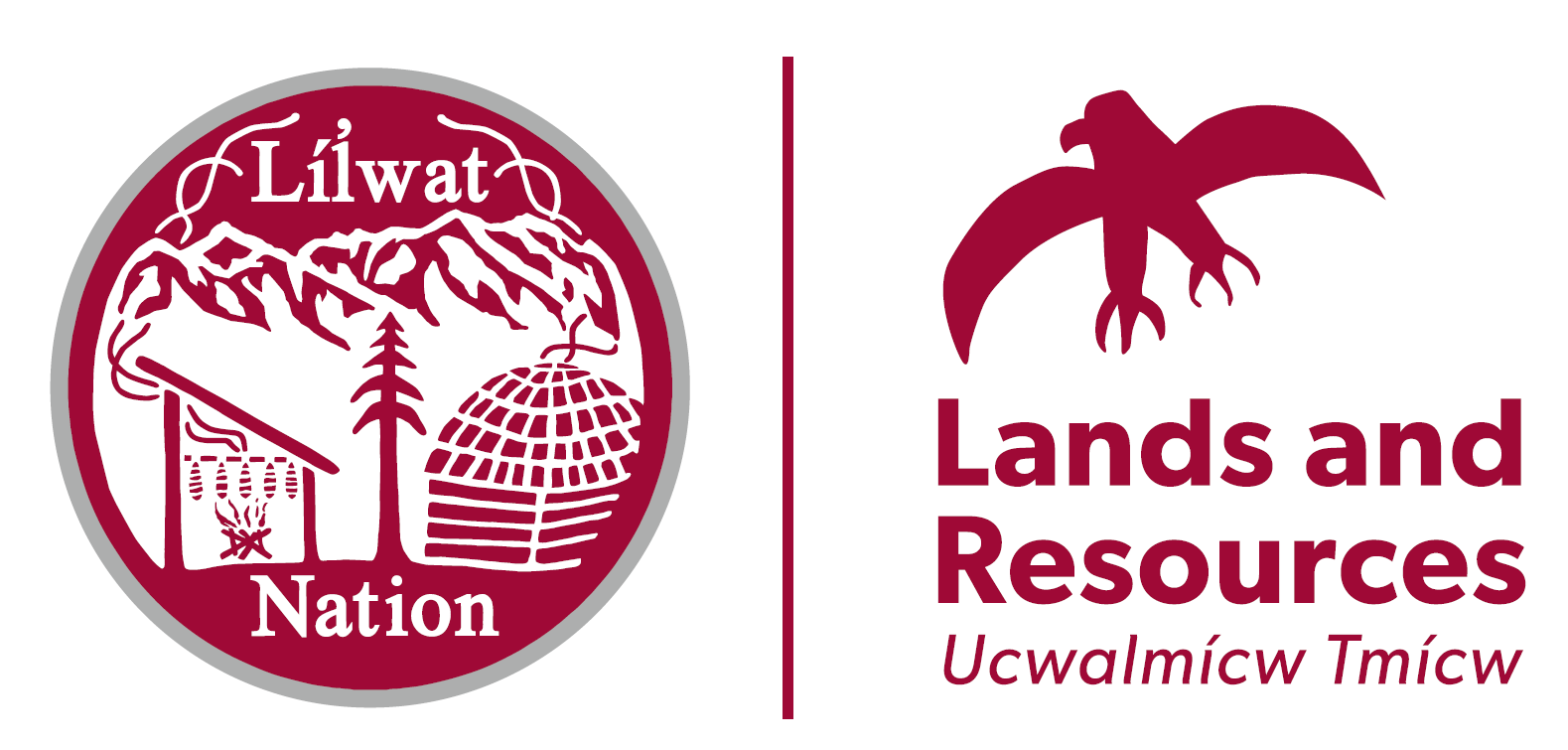 Camping Re-Opening in Líl̓wat Territory
As part of our response to the COVID-19 outbreak, Líl̓wat Nation has been in regular communication with the Province regarding the management of Parks, Conservancies and Recreation Sites within Líl̓wat Territory.
On June 1st the Province opened BC Parks and Recreation Sites to camping.  Camping at BC Parks will be restricted to BC residents.
As of June 1st, the following places within Líĺwat Territory are open for camping:
Owl Creek Recreation Site
Chain Lakes Recreation Site
Nlhaxten/Cerise Creek Conservancy
Strawberry Point Recreation Site
Twin I Creek Recreation Site
Driftwood Bay Recreation Site
Nairn Falls Campground
Riverside Camping and RV Resort, Whistler
Cal-Cheak Recreation Site
Please note the following Parks and Conservancy in Líl̓wat Territory REMAIN CLOSED:
Joffre Lakes Park
Garibaldi Park
Blackcomb Glacier Park
Mkwaĺts Conservancy
To report any known or suspected violations:
To report wildfires and unattended campfires to the BC Wildfire Service's hotline:
Call 1 800 663-5555 or *5555 on most cellular devices.
amhalhts'a – Be kind
T'ul'lec – Be calm
ats'xentsut – Be safe