September 17, 2019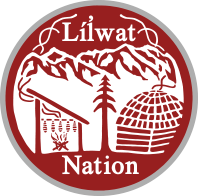 Chimney Cleaning
Colder Weather Is Upon Us, And It's That Time to Take Care of Your Wood Stoves, And Chimneys and Pellet Stoves
Public Works will be starting the Annual Chimney Cleaning
Rental Units and Rental to Own Units. Your Chimneys will be taken care of in, as they will be done phase by phase, starting with phase one in the first week.
Starting: Monday September 23, 2019
Homeowners Chimneys:
They will be cleaned by submitting a
Work Order, at a charge of $40/chimney,  by calling or seeing Front Desk reception at Úll̓us
Homeowners on Social Assistance:
will need be Work Order Process as well, at a charge of $40/chimney, please make arrangements with your worker for work order approval.
A schedule with date and time will also be made for Home Owners who have Pellet Stoves.