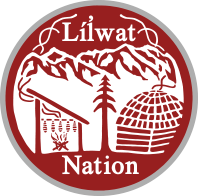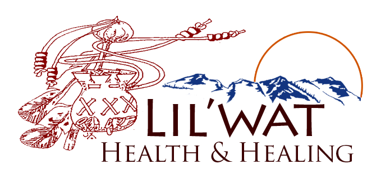 March 16, 2020
Líl̓wat has activated their Emergency Operations Centre.  This is comprised of administrative staff, health centre staff, elected officials and others who will work collaboratively to support the Nation through this time.
The Lil̓wat Health & Healing (LHH) Public Health team is working in conjunction with outside organizations such as the First Nations Health Authority and Medical Health Officers to provide the best available information to our community.
COVID-19 update for March 16, 2020
As per the Provincial and Federal Medical health officers – if you are travelling outside of Canada, come home now.  Flights may not be available in the coming weeks.
Gatherings over 50 people are prohibited, including restaurants and other establishments.  Smaller groups must adhere to the social distancing, hand washing and cleaning protocols for COVID-19.
Many places where large groups gather have been closed, such as casinos and ski resorts.
These are the major changes announced today, all other measures remain in effect.
Please ensure that you are self-isolating if you have any symptoms such as cough, runny nose, sore throat, fever or any other signs that you are not well.
Importantly, do not visit with any elders or vulnerable people if you are feeling even a little unwell.
Please have anyone who enters your home, including yourself and your children wash their hands-on entry. This might not always be easy, but it's necessary to protect your family and our community.
Stay home from work and from public places if you are displaying symptoms.  It is important to still get out during these times but remain socially distant from others.
We know that people in our community have been in contact with known cases, and we must ensure that we protect those around us by complying with social distancing protocols.
The dental office at LHH has been closed to comply with the update from the Provincial Medical Officer today.
Individual program and service updates will come from departments.
The health and safety of our community is our priority.  Please be assured that we are working every day to keep you updated.  Please take care of each other, and still get outside onto the land and spend quality time with each other, but in small groups, and being mindful of social distancing.
To view more information on novel coronavirus (COVID-19) visit the FNHA site by clicking on the link: https://www.fnha.ca/about/news-and-events/news/information-on-novel-coronavirus
Kúkwstum̓kacw