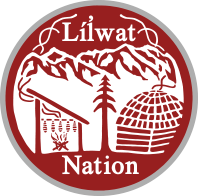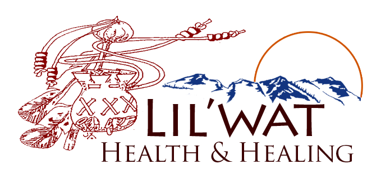 Líl̓wat understands that there is a lot of anxiety around COVID-19 right now.   Our community health nurses are working to ensure that Líl̓wat stays as safe as possible.
We are asking right now that all Líl̓wat members take caution to protect our elders by limiting visiting with them and choosing to check up on your elders with a phone call or video chat instead of an in-person visit.  Choosing one person in your family who will visit if needed with groceries, medicine or other needs would be a wise decision and help limit their exposure.
If you have any cold or flu symptoms, or you have been exposed to a possible case, then it's even more important to limit your contact with vulnerable elders and self-isolate at home.  If you are a known contact of a case, you will be notified through an email from the medical health officer, or a call from a public health official, and there will be instructions for what to do next – if you need to self-isolate or not.
Please only present to the Pemberton Emergency department if you are needing emergency medical care or have been instructed by medical personnel to be tested.  Please call ahead when possible.
If you have mild to moderate symptoms and don't need immediate medical help, you do not need a test, you do not need to go to the ER, but you need to isolate at home for 14 days.  You can call 8-1-1 for guidance if needed.
Our Líl̓wat Community health nurses are available during regular work hours to answer questions and concerns, and outside of work hours we are still working together on this.  Please follow the provincial guidelines for social distancing to reduce your own risk and continue to wash hands frequently with soap.  The health centre has some handwashing supplies that we have been distributing – if you are in need of basic handwashing supplies such as soap, please contact the health centre and we will let you know where those will be available.
The health and safety of our community is our priority.  Please be assured that we are working every day to keep you updated.  Please take care of each other, and still get outside onto the land and spend quality time with each other, but in small groups, and being mindful of social distancing.
Kúkwstum̓kacw