Fieldwork will be occurring from Monday, July 23 to Friday, July 27. Liĺwat Nation and Cascade Environmental technicians will be working in the following areas:
Monday:          Eddies Lake (Xeṫólacw Lake) area
Area behind X-Stream Road
Tuesday:          Area east of Seymour Road near Lillooet River
Southwest corner of IR6
Liĺwat Place area
Wednesday:  Ridge near Xeṫólacw
IR 8/3 off Lillooet Lake Rd near Birkenhead River
Thursday:        Mud Lake area
Friday:              Kwetsa7
IR 1 (old reserve) near the Lillooet River
Area east of Rancheree St
Please see the attached map for approximate locations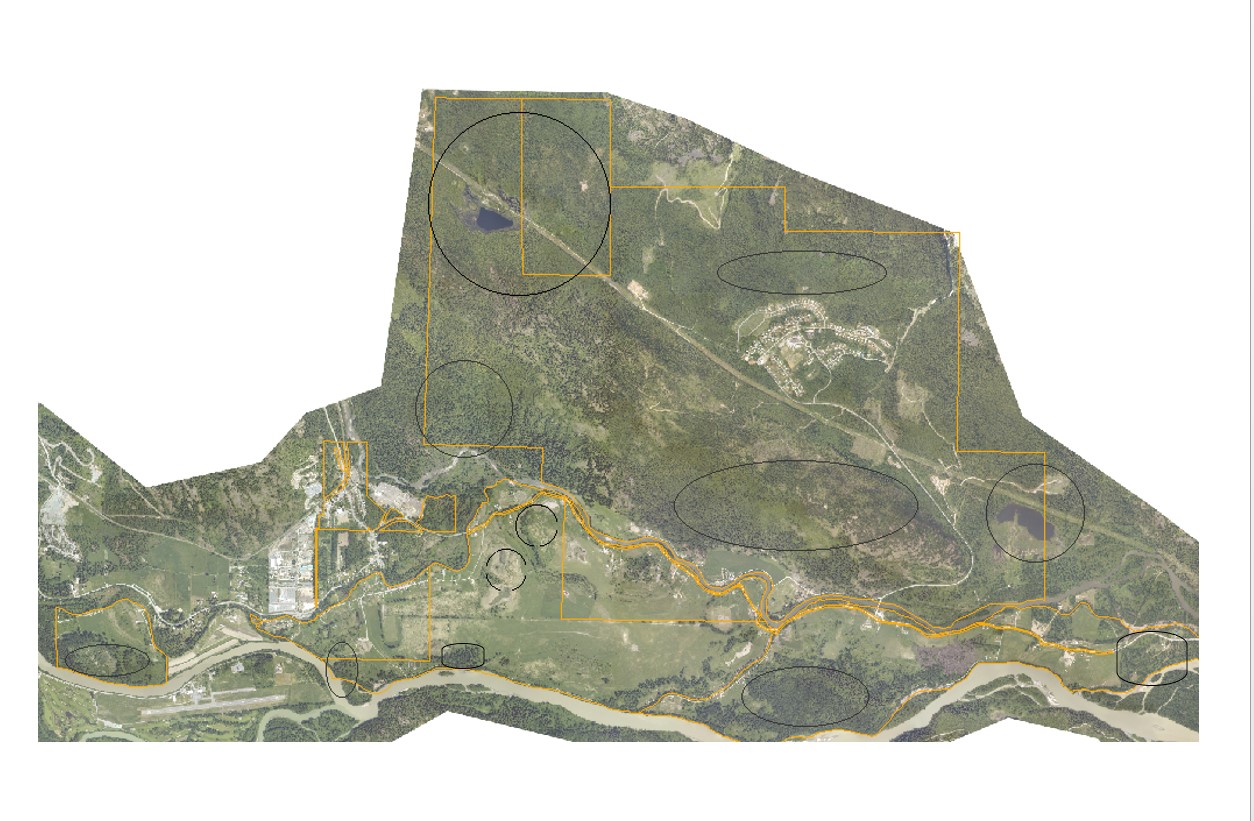 If anyone has any questions please contact Julia Poetschke, On-Reserve Lands Officer/GIS Coordinator at Julia.poetschke@lilwat.ca or 604-894-6115 ext 2464

Liĺwat Nation Environmental Technicians, with the support of Cascade Environmental Resource Group, will be conducting fieldwork on reserve lands for an Environmentally Sensitive Areas Protection Plan.  Environmentally sensitive areas are places that are critical to maintaining productive and diverse plant and wildlife populations. Examples include rare ecosystems, habitats for species at risk, and areas that are easily disturbed by human activities.