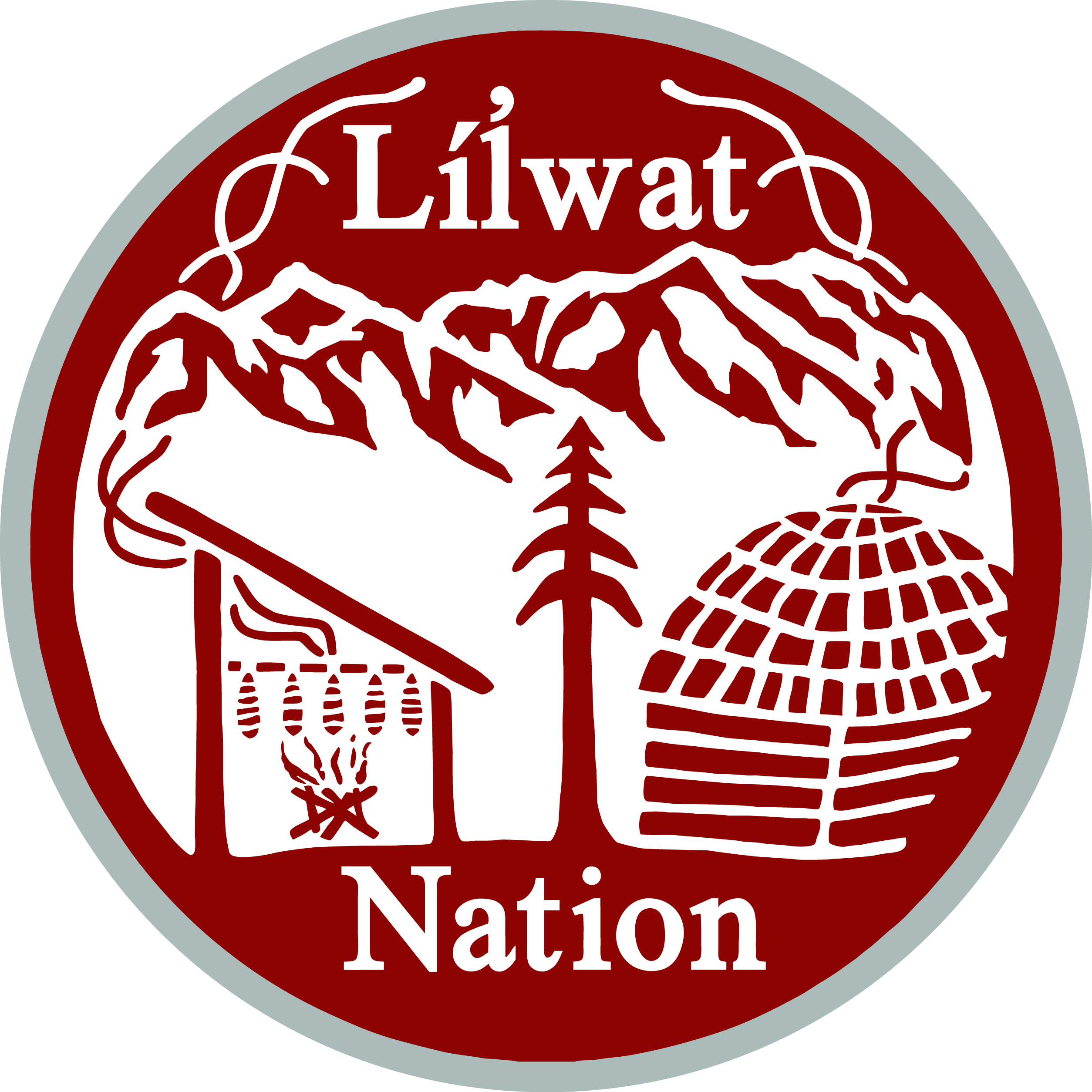 January 20, 2021
The Líl̓wat Nation recently received several comments about the hillside development occurring.  The work has been underway for approximately 10 years and we are now seeing homes being lived in and further homes under construction.  The Nation was consulted on the development at the time and completed a detailed Archeological Impact Assessment (AIA) paid for by the developer.  The AIA confirmed the existing site and discovered one new site.  There will not be housing development on either archeological site.  Some additional information:
Development size:

The current hillside development is comprised of two developments by two entities.  The first is called "The Ridge" (https://www.theridgeatpemberton.com/) and is comprised of 44 lots with an additional 42 potential lots.  The second is "Sunstone Ridge" (https://www.sunstonepemberton.com/) which is currently comprised of two phases (Phase I: 63 lots, and Phase 2: approximately 40 lots).  The map below shows a future third phase.  While there may be a number of houses being built, it is closer to 250 when the lots and townhomes are taken into consideration.  The total number of lots/duplexes/townhomes is less than 350.
Development impact

The Lil'wat Nation registered two archaeological sites within the Sunstone Ridge development property for protection under the Provincial Heritage Conservation Act, which provides legal protection from impacts and an encumbrance on the Sunstone Ridge property title. Both archaeological sites will be protected from development with appropriate buffer zones.  A fence was recently put up around the petroglyph site to protect it from an unsanctioned recreational trail.