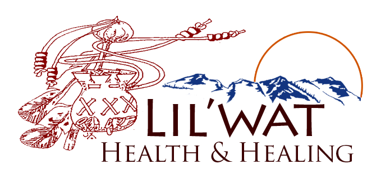 Líl̓wat Health and Healing (LH&H) provides a range of services to the membership; including Medical Transportation Benefits Program. The Medical Transportation Benefits is a First Nations Health Authority (FNHA) program designed to assist eligible First Nations people attending their medical appointment.
LH&H administers the FNHA Medical Transportation dollars, therefore, must follow policies that are set in place and to report spending quarterly, to continue to receive funding year after year.
See the website https://www.fnha.ca/benefits/medical-transportation, to learn more about the requirements for clients to receive assistance.
Please remember that the client is required to do their part by ensuring all paperwork is submitted and also the appointment confirmation is completed and returned to LH&H.