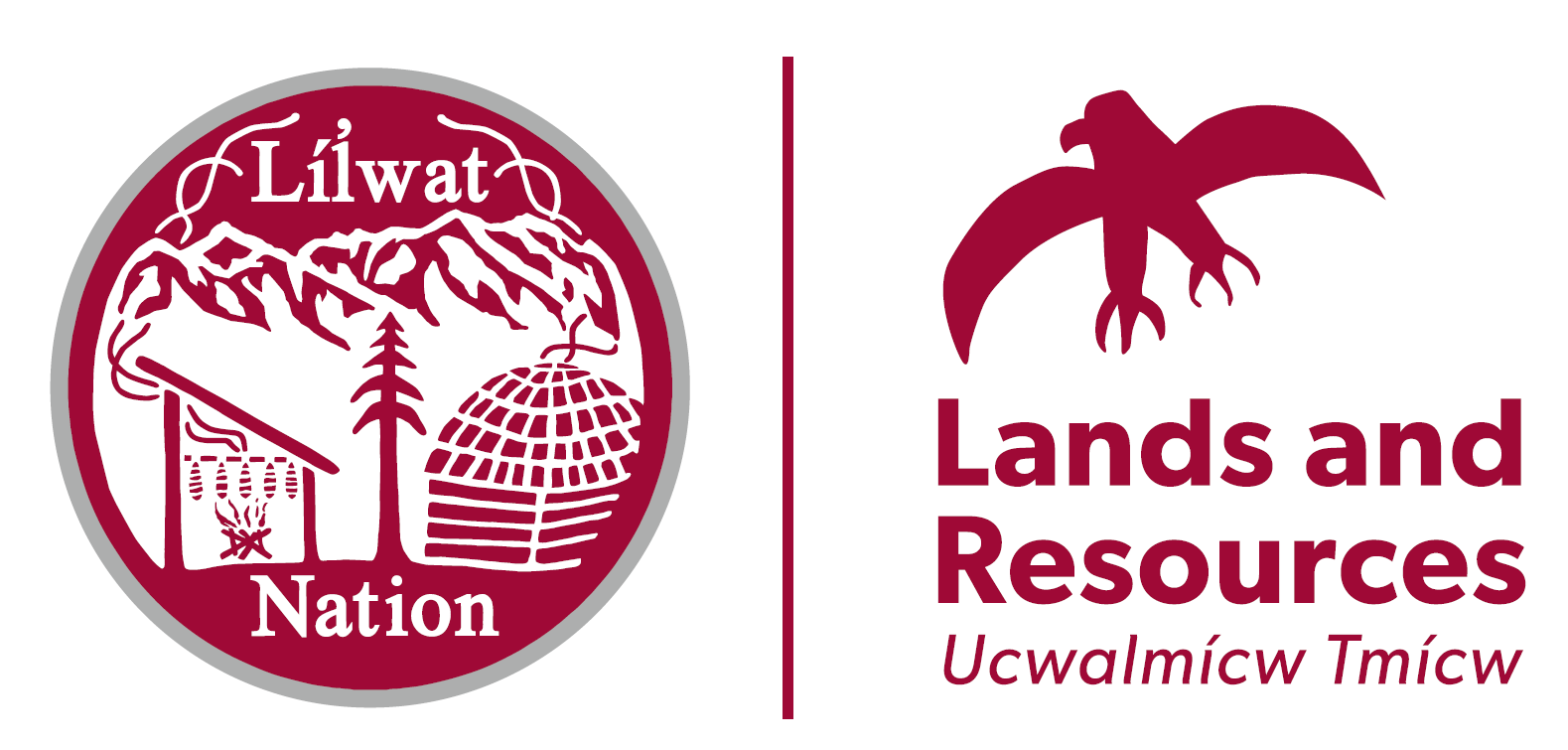 LAND ALLOTMENT POLICY
COMMUNITY ENGAGEMENT SESSION
The number of requests for reserve land grows each year, yet there is no clear process to determine who can apply and how applications may be approved.
The goal of the land allotment policy is to provide a fair, consistent and transparent process to citizens seeking land allocation while protecting services and resources that benefit the community as a whole.
This policy will be developed with significant community input.  We want to hear your ideas, concerns, issues and desires around land allocation to help us develop a policy that reflects Líl̓wat values and visions for the future.
Thursday, November 7, 2019
Doors open at 6:00 PM
Discussion begins at 6:30 PM
Xet̓ólacw Community School Cafeteria
Snacks will be served