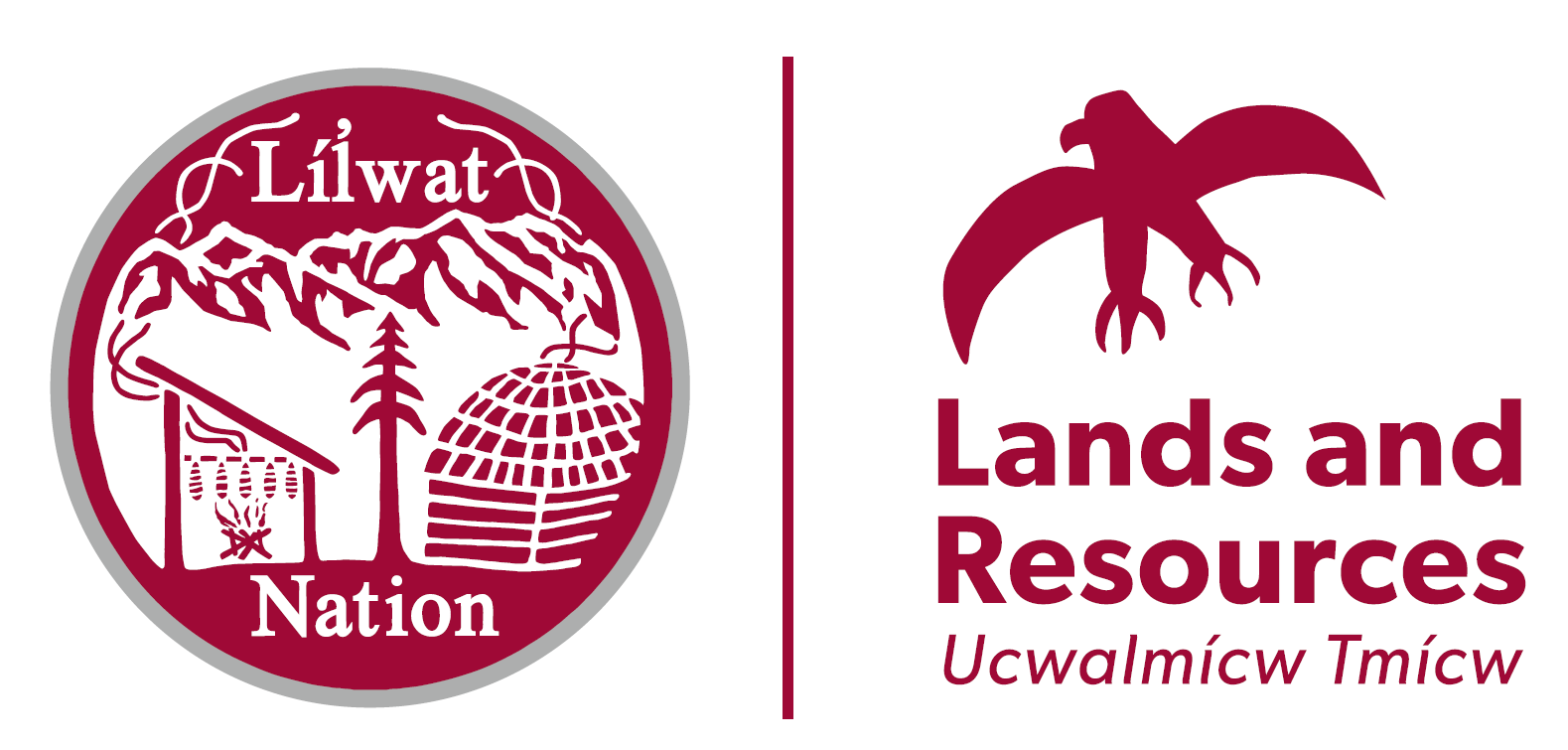 Land Allotment Policy Community Survey
We are seeking your input for a new land allotment policy to guide the allotment of band land for housing and agriculture, for those who do not have access to family land.
This survey will only take 10-15 minutes to complete, and you can enter a draw for a $200 gift card to Tsípun or the Líl̓wat Gas Station!  Please note this survey is for Líl̓wat Citizens only.
Please click on this link for a short online survey:  https://forms.gle/eaAhwUPNrPELpYRaA
Paper copies of the survey will be available at the following locations: Úll̓us reception, Youth Centre, Health Centre, Post Office, Tsípun, Ts̓zil.  Paper copies can be submitted in the submission boxes in these locations.
For more information on this project or any of the questions on the survey, or if you require assistance completing this survey, please contact:
Julia Poetschke, On Reserve Lands Officer
Phone: 604-894-6115 ext. 2463
Email: julia.poetschke@lilwat.ca