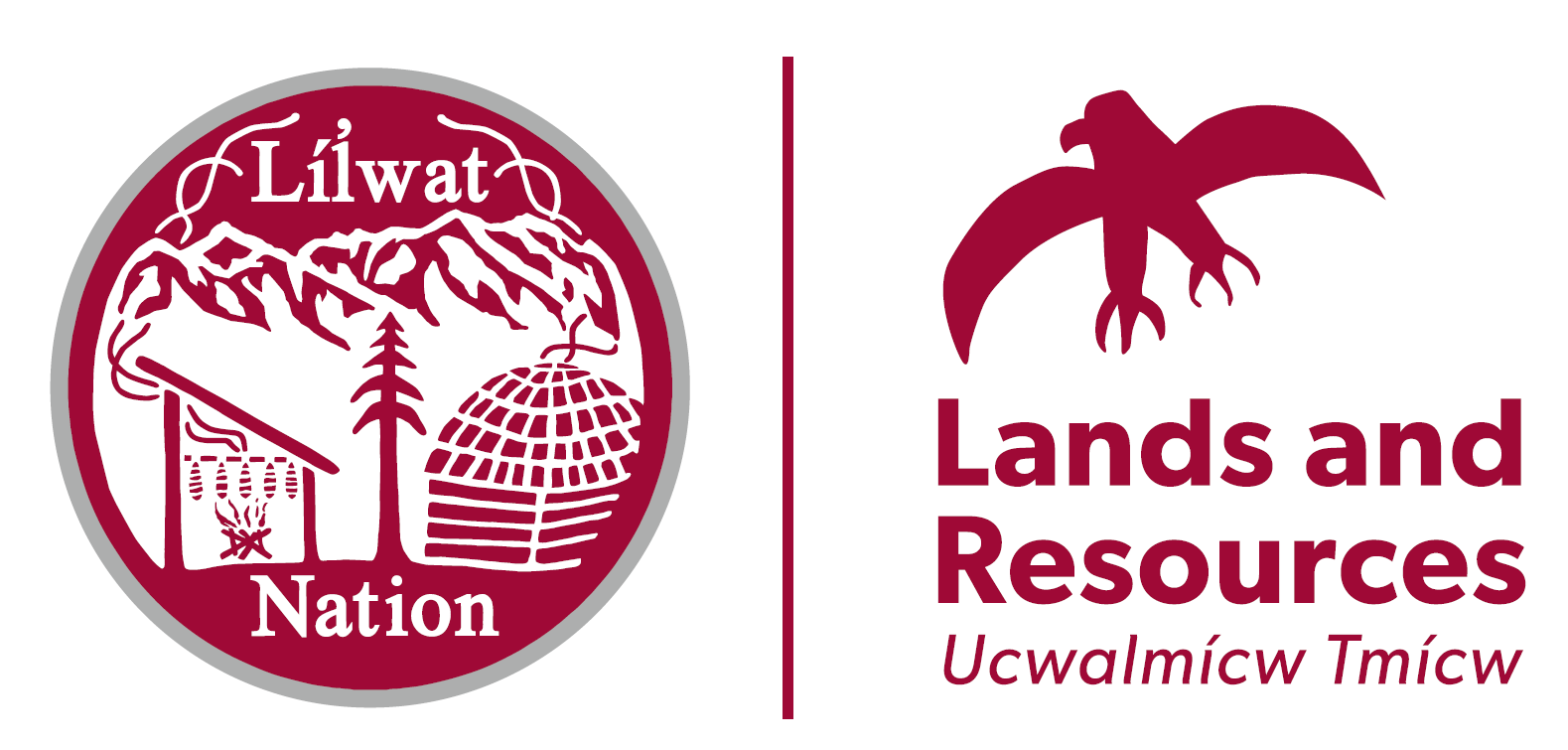 Please join us on Wednesday, March 4th to review the
results of the Land Allotment Policy community survey,
discuss key policy concepts, and provide feedback on
 the direction of the Líl̓wat Land Allotment Policy.

Wednesday,
March 4th
Doors open at
6:30pm
Presentation at
7:00pm
Xet̓ólacw Community School Cafeteria
About the Project:
The Land Allotment Policy will guide the allotment of band land for housing and agriculture. Líl̓wat Land Law states that individuals without family land may apply for a piece of land, and that a policy for requests for land should be developed.