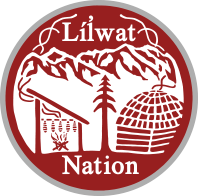 Alert:
December 3, 2019
To: Líĺwat Nation
Líĺwat Forestry Ventures will be continuing with Forest Fuels Work in and around Xet̓olacw. Work areas are across the road from the hitchhiking corner, and around the townhouses.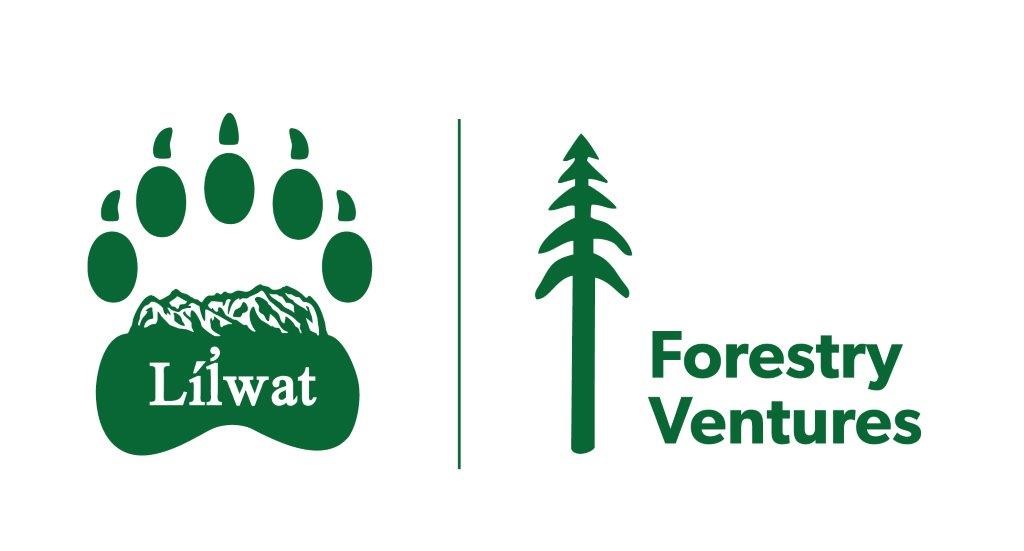 Work will be, Forest Fuels Management, the continued spacing and pruning to control the Wildfire risks in and around our community.
This work also includes piling of the debris and burning when conditions are favorable.
In Safety,
Troy Bikadi
Community and Workplace Health and Safety Officer
604-966-4339
troy.bikadi@lilwat.ca