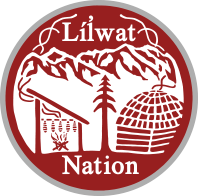 SERVICE CALL FOR PELLET STOVES
If you would like your Pellet Stove to be serviced for the upcoming cold months. The Service Technician will be here on Thursday, October 17,2019. The charge back cost will be $60 to $100 (plus additional cost for parts, if needed). This is dependent on the Service Needs.
Homeowners:
Please submit a work order at the ̓Úll̓us Front Desk Reception.
Home Owners on Social Assistance:
Please make arrangements with your Social Worker.