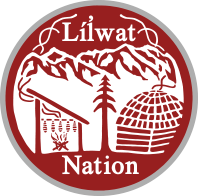 On behalf of Lilwat Nation Chiefs and Council,
Upon Líl̓wat Nation Chiefs and Council's request, Kerry Mehaffey, Líl̓wat Nation' s Chief Executive Officer of our Business Group, has accepted a temporary/acting role as Chief Administrative Officer (CAO) for the Nation.
Effective Monday February 24, 2020 Kerry will be splitting his time and energy between the 2 positions.
During this transition we will continue to define the role and responsibilities of the new CAO position in driving internal community services, delivery of programs and working with administration and Leadership.