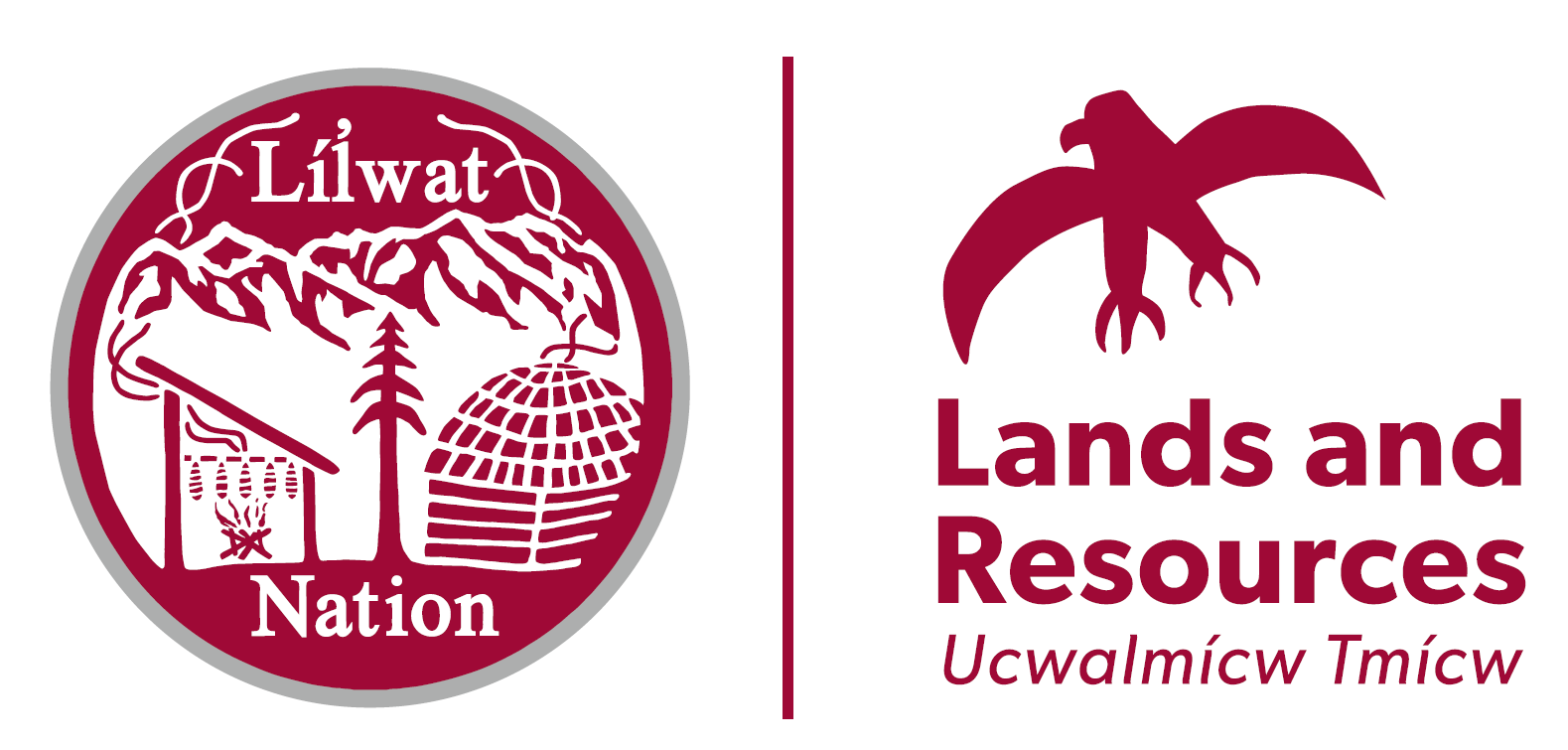 Pal7míntwal i ucwalmícwa múta7 ti tmicw


The land and people are together as one

 
Sneknukwa7, we want your input. 
Líl̓wat Nation is developing a long-term monitoring program to assess the impacts of the Upper Lillooet Hydro Project (ULHP), two run-of-river hydro projects recently developed on the Upper Lillooet River (Keyhole Falls) and Boulder Creek in Líl̓wat Territory.
On Thursday January 28, 2021, the Líl̓wat Land & Resources Department hosted a ZOOM meeting to present information, ideas and questions for you about how to run the monitoring program.
The presentation and discussions were recorded, so please take some time to review, you'll find the presentation in this link, https://youtu.be/xNYGu8mCHJM
To get your input, please complete this short survey of five questions: https://www.surveymonkey.com/r/7RGJDVM
The survey responses are due by February 11, 2021. 
If you list your name and contact information in the survey, we will add your name into a DRAW for Gift Cards for Tsípun Store and Líl̓wat Chevron Station.  Also, you if you post questions or comments about the presentation to Maxine Bruce or Tammie Jenkins on social media, we will also enter you for the draw.
To view the Li̓l̓wat ULHP Presentation click here:
Please contact Maxine Bruce at Maxine.Bruce@lilwat.ca if you have any questions.
Kúkwstum̓cka̓l̓ap, Nilh ti