Childcare
Where Friendship and Learning Begin
Úll̓us Childcare Centre

provides a variety of programs to serve the needs of the community today and into the future. Traditional values, arts and crafts and

Ucwalmícwts

language training are vital parts of a curriculum that emphasizes respecting and nurturing each child's uniqueness and helping them to reach their potential in all areas of development.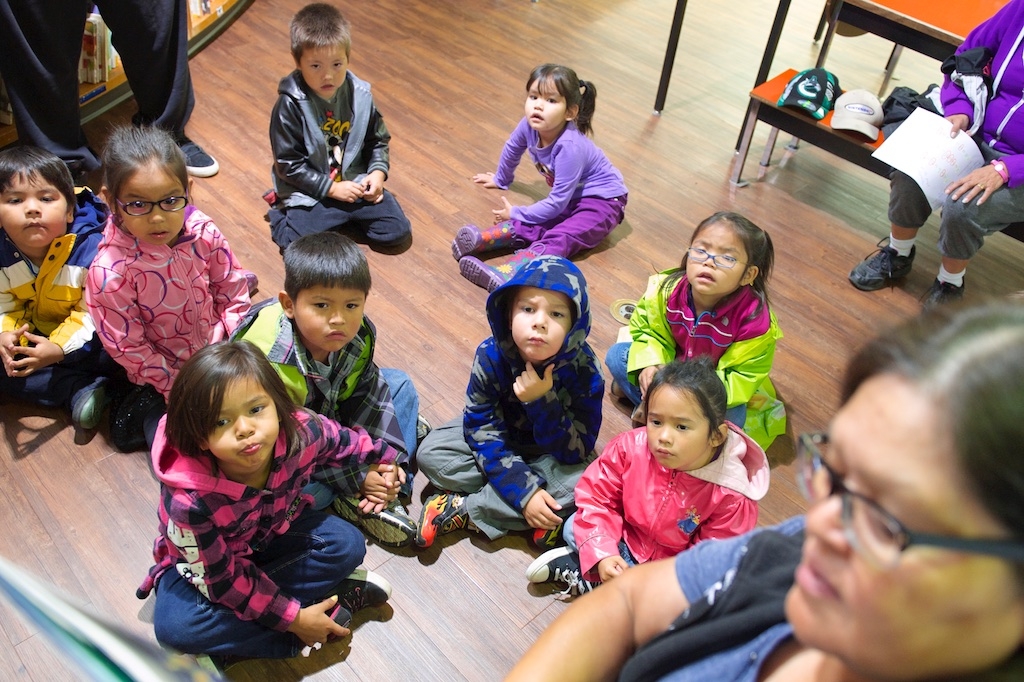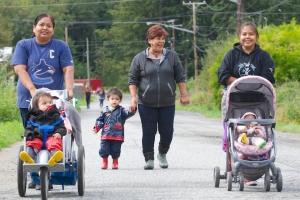 With  capacity for 31 children, more than 100 families use Líl̓wat Nation childcare services annually. The centre's certified, caring and expert 11-member staff delivers programming that applies the concept of Nťákmen (Our Way) to early childhood education. Families can be confident that their child is receiving quality care and early education that builds self-esteem, teach skills and helps determine positive outcomes in elementary school.
Additionally, after school care is available for children aged six to 12 years old. No matter what the child's age, dedicated childcare professionals create an environment that supports learning and creative play while celebrating the culture of the Líl̓wat Nation.
Non-community members can also access Úll̓us Childcare.
For More Information
Beverly Dan
Manager of Childcare Services
Phone: 604-894-6115
Email: Beverly.Dan@lilwat.ca