On-Reserve Lands
Making Land Registrations A Fair Process
The On-Reserve Lands Department is responsible for managing all on-reserve land issues, most significantly in the area of land registration.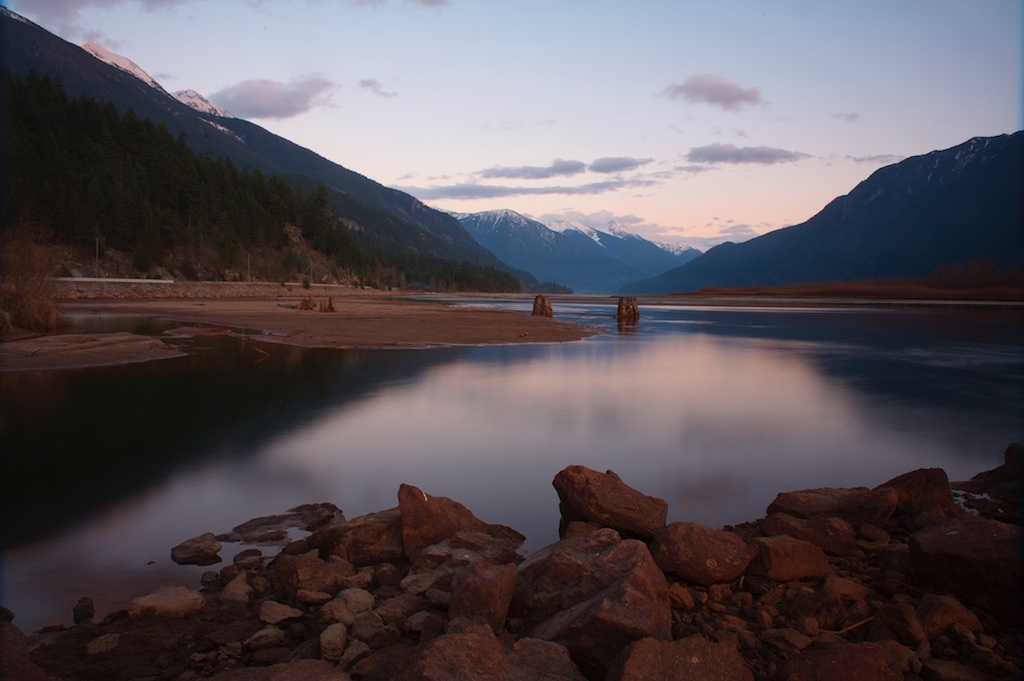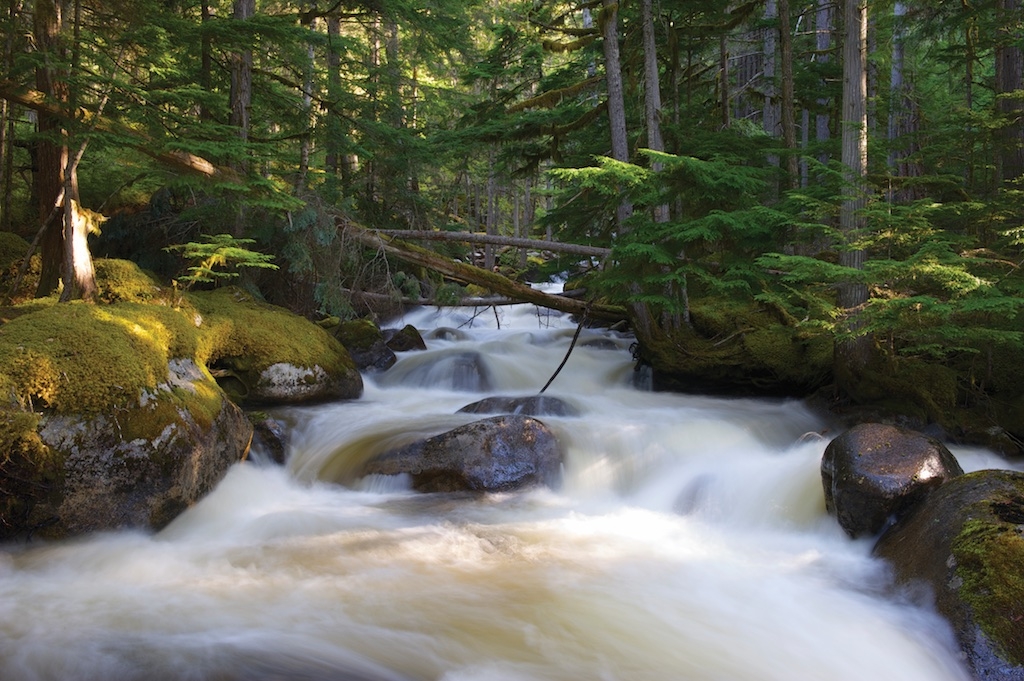 On-Reserve Lands deals with land registrations under a process outlined in the Líl̓wat Nation's Land Law for registering traditional land holdings. The Community Land Use Plan (CLUP), a framework for land use management, and the Land Management Board guide this department.
On-Reserve Lands Services and Focuses
On-Reserve Lands works to meet its objective of registering all reserve land to complete the on-reserve parcel fabric and to implement community development initiatives outlined in the Community Land Use Plan. 
For More Information
Maria Andrew
Lands Registration Coordinator
Phone: 604-894-6115 ext. 2463
Email: maria.andrew@lilwat.ca