Post-Secondary Education And Training Opportunities At Home
The Ts̓zil Learning Centre provides excellent learning opportunities for the Líl̓wat Nation

 and neighbouring communities. 

Ts̓zil

offers a variety of academic and vocational training opportunities designed to expand employment and career choices.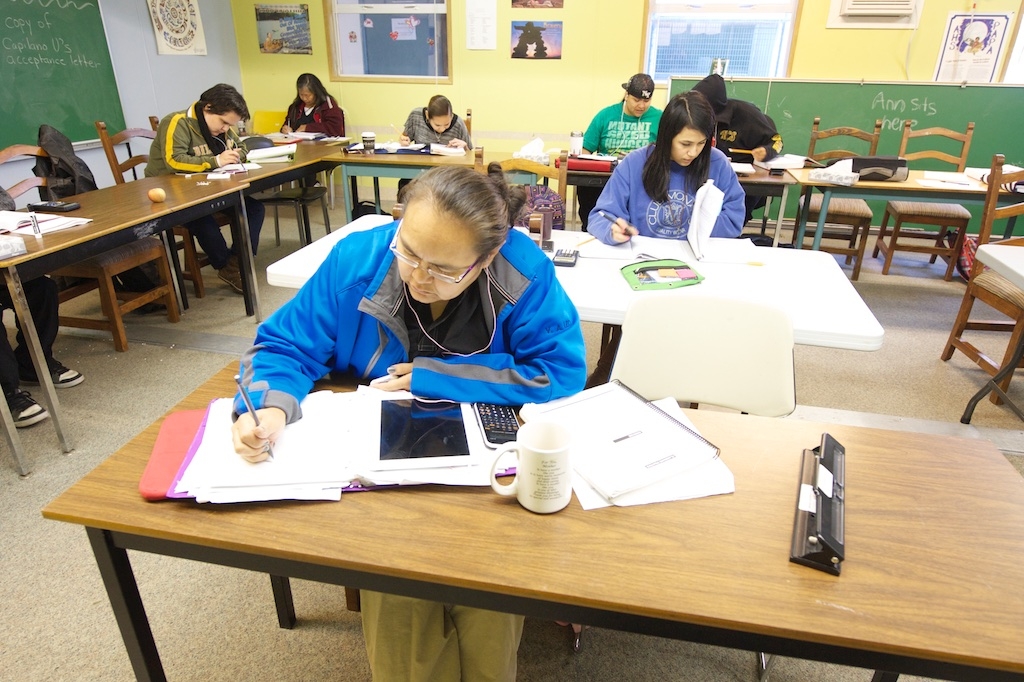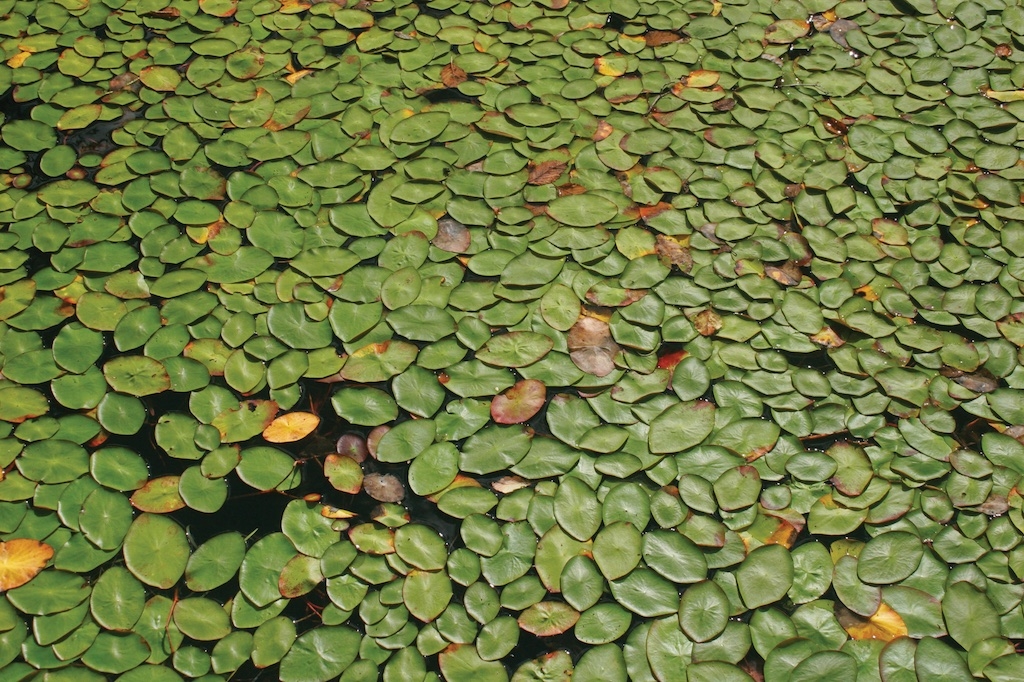 With a learning philosophy based in Líl̓wat cultural renewal, holistic learning, and personal growth, Ts̓zil Learning Centre provides an environment where all students can feel comfortable, safe and supported.
Academic Upgrading Options
Adult Basic Education (ABE)
A high school upgrading program offered through Capilano University.
University and College Entrance Program (UCEP)
A one-year academic upgrading program to prepare students for post-secondary academic coursework.
To apply for an Academic Upgrading program, please click here to download an application form.
Post-Secondary Options
Programs Delivered At Ts'zil
Over the years, Ts̓zil Learning Centre has offered both career and academic certificate courses including a two-year university credit certificate programs such as Líl̓wat Nation Language and Culture, Business Administration, Early Childhood Education and Special Education. Courses like these are contingent on special funding. Ts̓zil will offer post-secondary options whenever possible. New courses will be posted here as they become available.
Current Post-Secondary Offerings At Ts'zil 
Ts̓zil Learning Centre is currently offering the Business Fundamentals Certificate  and the Líl̓wat Nation Language and Culture Certificate programs through Capitano University.
NEW Post-Secondary Course Offerings At Ts'zil For Spring 2017
In spring 2017, Ts̓zil Learning Centre will be offering:
Business Systems and Procedures (BTEC 115)
This course will review basic math skills, and train students to apply math skills in business situations.

Language Skills Development (BTEC 112)
This course will train students to apply the correct techniques of written communications to their proofreading, verifying, and editing.

Ucwalmicw II (FNLG 103)
This course will continue utilizing the communicative approach to language learning and will focus on both comprehension and speaking. It will incorporate effective language learning strategies such as TPR (Total Physical Response) and TPR Storytelling. In this course, students will acquire basic vocabulary in Ucwalmícwts (the

Líl̓wat

  language) for describing the living world, from a

Líl̓wat

 t perspective.

If you are interested in any of these course, please come in to Ts̓zil to sign up.
Programs Delivered At Other Post-Secondary Institutions
Members of the Líl̓wat Nation can apply for funding through the Ts̓zil Learning Centre for the Post- Secondary Student Support Program. Click to download the Líl̓wat Nation Post-Secondary Policy.
Useful Forms For Post-Secondary Students Seeking Funding
Employment And Training Options
$1.5 Million in New Training
In September 2015, Ts̓zil was awarded$1.5 million in new funding for two three-year training programs that have brought training, employment support and jobs to the Líl̓wat Nation. This funding has allowed for the development of the following programs:
Carpentry Level 1
The 10-month Carpentry Level 1 Foundation Program launched in September, 2016. As the continue learning program participants will be using the skills they have acquired to work on projects in the community. At the end of the program, students will be supported in finding gainful employment.
Industry Training Program
Establish din the fall of 2016, the Industry Training Program offers short-term training options. The program launched this fall with Cashier's Training. In January 2017, the program will offer Janitorial Training.
BladeRunners
BladeRunners offers academic upgrading, industry certification and job placement for youth up to age 30. Ts̓zil offers a variety of programs that reflect the local labour market needs. Check in with our BladeRunner coordinator for upcoming programs. Bladerunners is always looking for opportunities to partner with businesses.
For More Information About These Training Programs
Barb Busalacchi
Manager of Trades & Training
Phone: 604-894-2300
Email: Barb.Busalacchi@lilwat.ca
Basic Resume Support
Community members can make appointments for help with their resumes by calling SASET at 604-967-6036.
Ts̓zil Learning Centre

Board of Directors

A school board made up of educators, community members, and elected officials govern the activities of the Ts̓zil Learning Centre.

Ts̓zil Learning Centre Board of Directors 2016/17
Councillor Lois Joseph
Rosa Andrew
R. Lucy Wallace
Loretta Stager
Tara Smith
For More Information
Lisa Fisher
Manager of Advanced Education & Training
Phone: 604-894-2300
Email: Lisa.Fisher@lilwat.ca