Post-Secondary Education And Training Opportunities At Home
The Ts̓zil Learning Centre provides excellent learning opportunities for the Líl̓wat Nation and neighbouring communities. Ts̓zil offers a variety of academic upgrading, post-secondary academic, and training opportunities for adult learners 18 and older, including trades training and, as funding permits, career certification and university credit courses.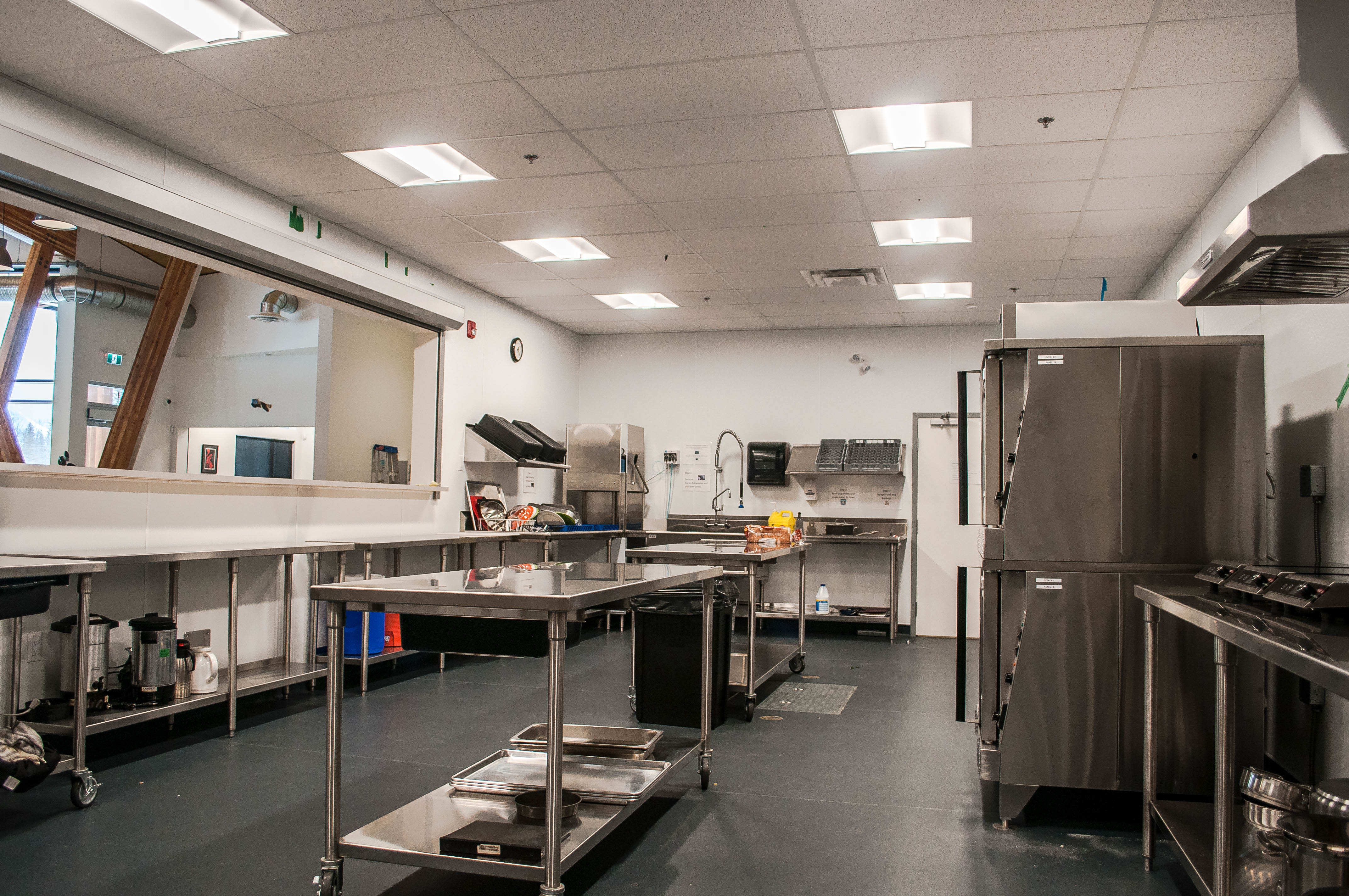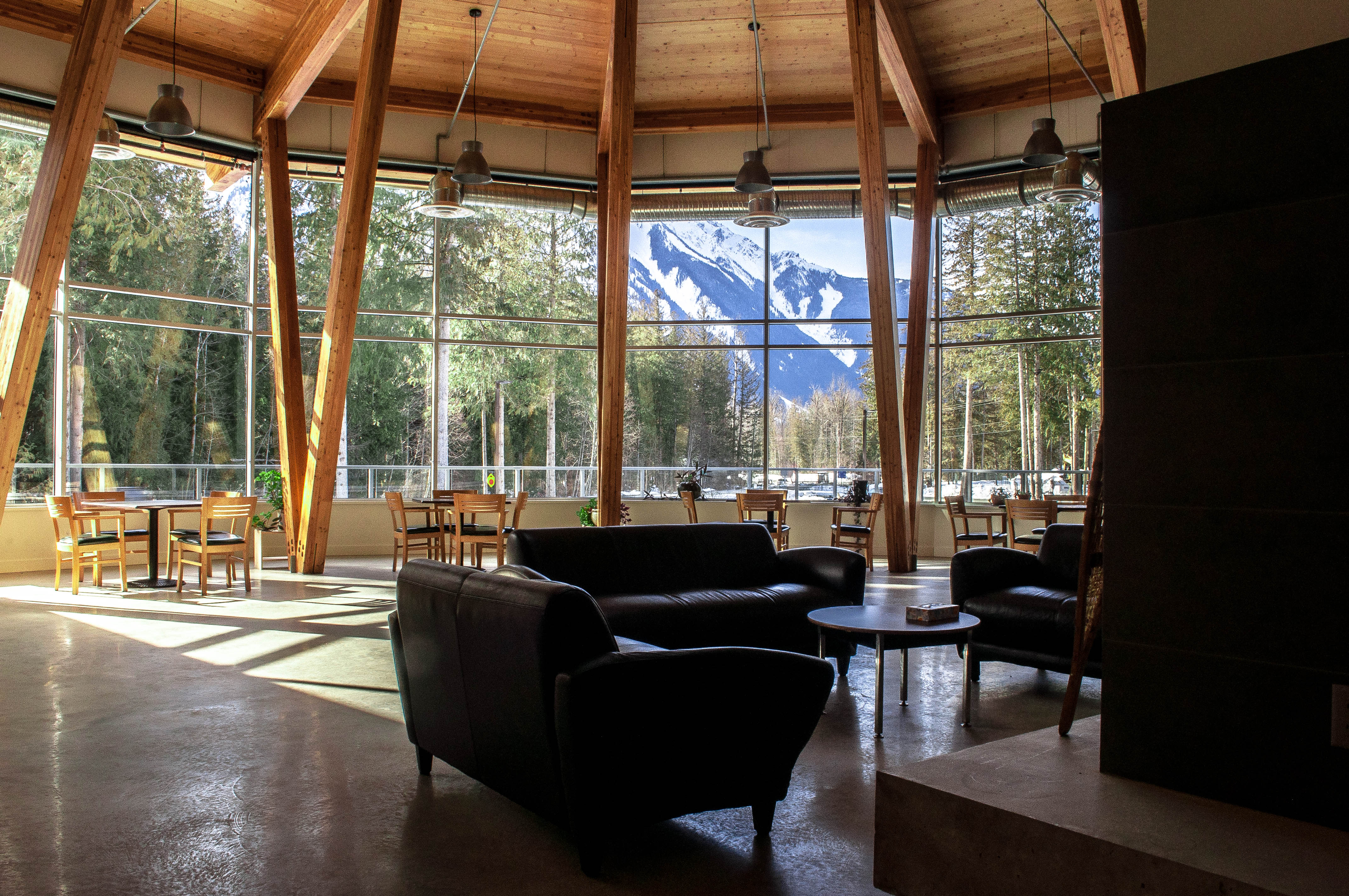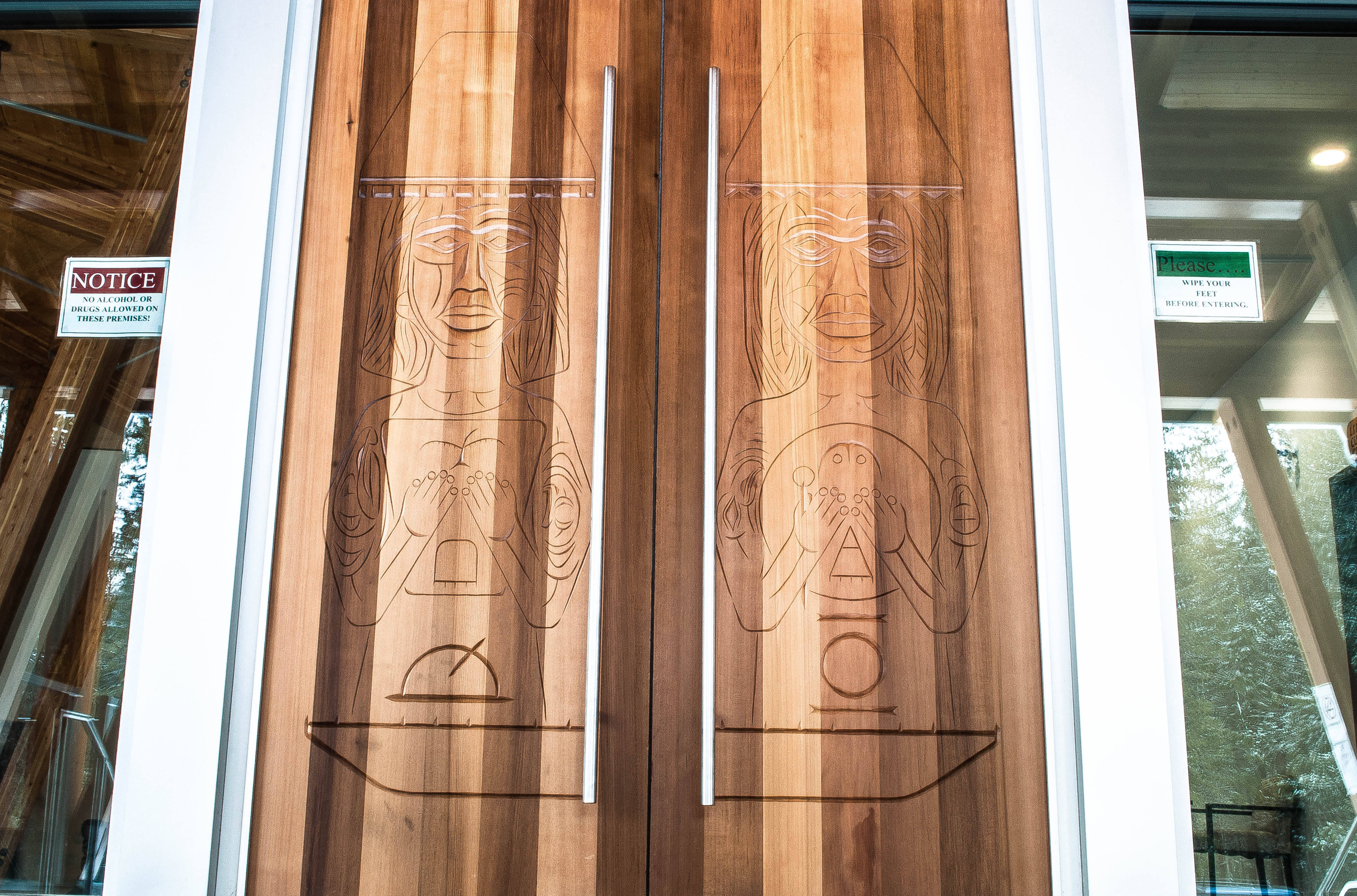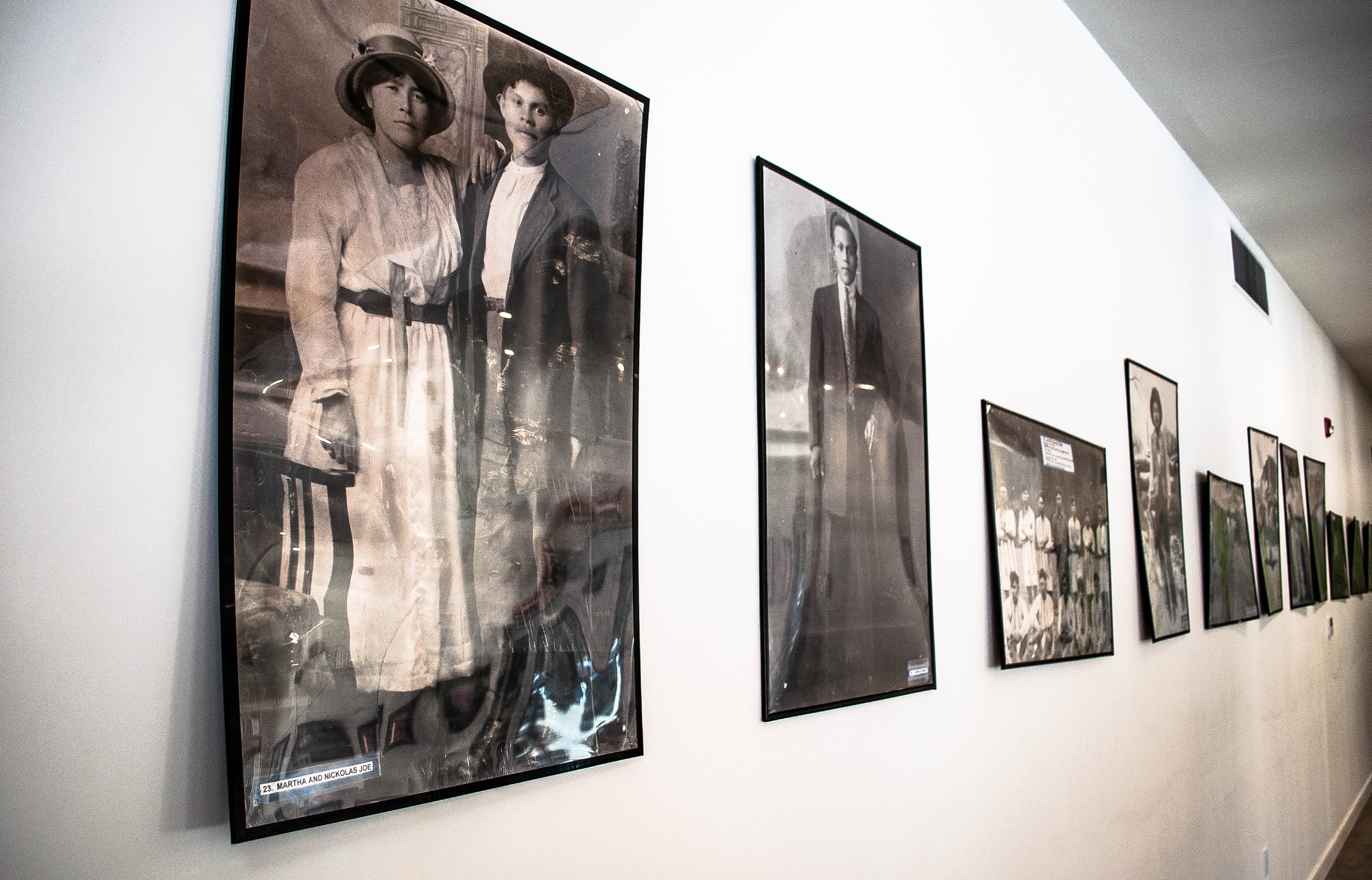 With a learning philosophy based in Líl̓wat cultural renewal, holistic learning, and personal growth, Ts̓zil Learning Centre provides an environment where all students can feel comfortable, safe and supported. The new $8.1 million facility opened in fall 2018, replacing the collection of aging portables that had housed the school since the early '90s.
Non-First Nations students are welcome to take courses at Ts̓zil Learning Centre. The centre advertises its offerings in advance of every semester.
Ts̓zil Learning
Centre Location
125 Lillooet Lake Road
Mount Currie, BC