Xet̓ólacw

Community School
The Right Choice For
Líl̓wat Nation

Children and Youth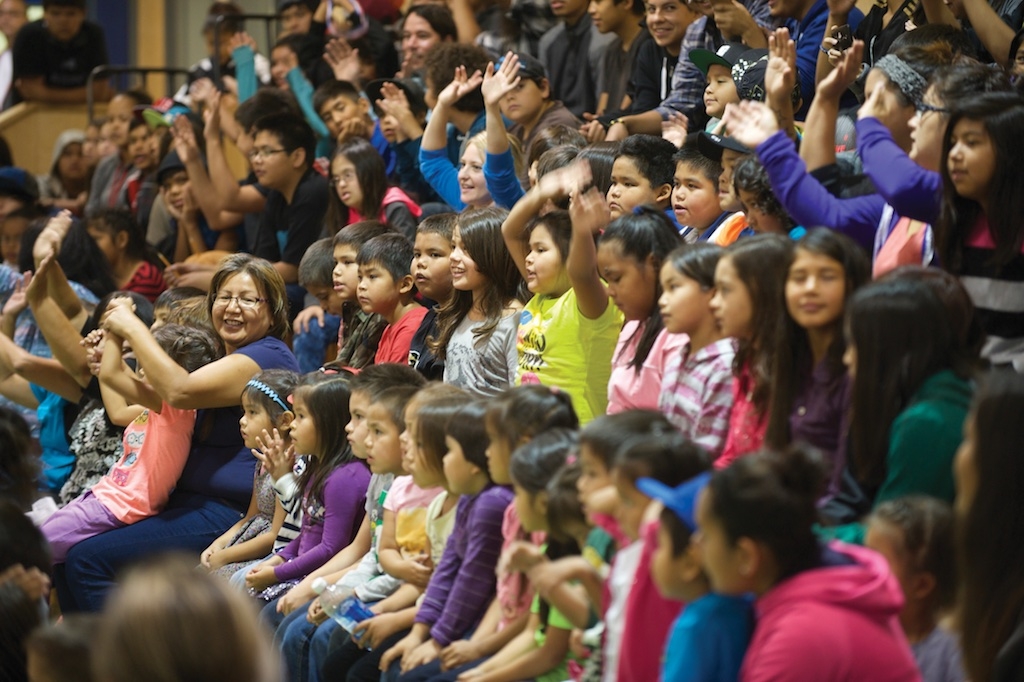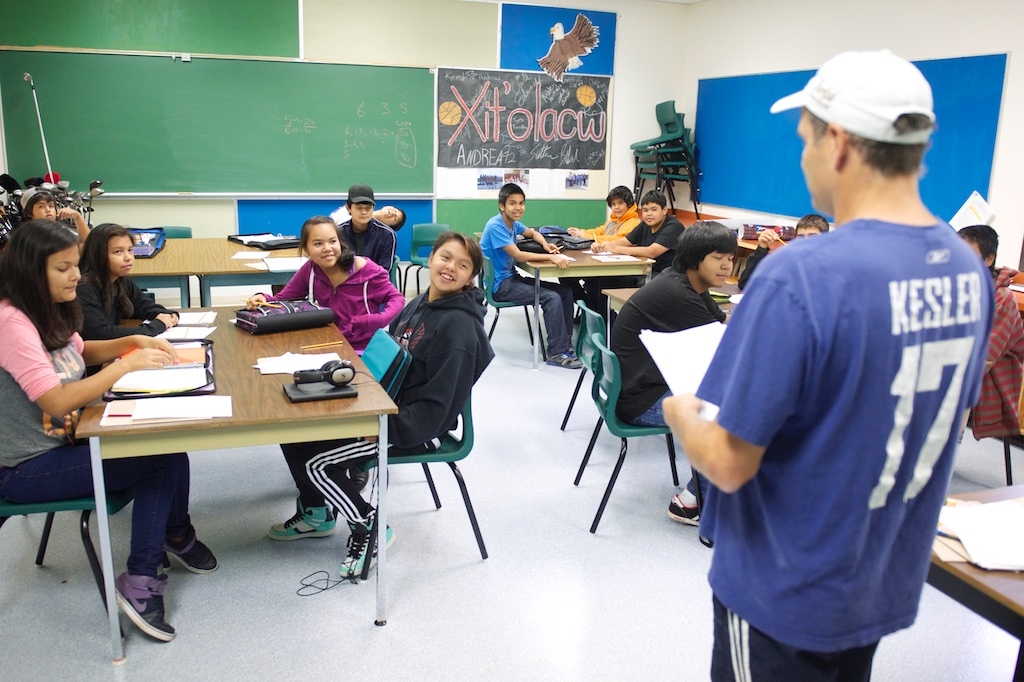 Xet̓ólacw Community School prepares students to meet today's challenges by delivering quality education grounded in Líl̓wat traditional ways. The school's educational model is built on Nt̓ákmen (Our Way), incorporating Líl̓wat cultural learning, traditional values and language into a strong, standardized academic curriculum.
Keeping Líl̓wat language and traditions vital is an educational priority. From pre-school to Grade 12 students take part Ucwalmícwts (language) classes and culture courses, learning to embrace and celebrate what it means to be Líl̓wat7ul.
More than 240 children attend Xet̓ólacw Community School to take advantage of programs that include Ucwalmícwts Immersion for primary-school aged students and intensive cultural Super Courses for high school students. Support services such as special education, speech and language support and counselling help to ensure positive educational outcomes. To further educate the whole child, the school also offers a variety of electives, special interest clubs and team sports opportunities.
Nt̓ákmen

Behavioural Chart

To illustrate how traditional values positively impact learning, Xet̓ólacw Community School has developed the Nt̓ákmen Behavioural Chart.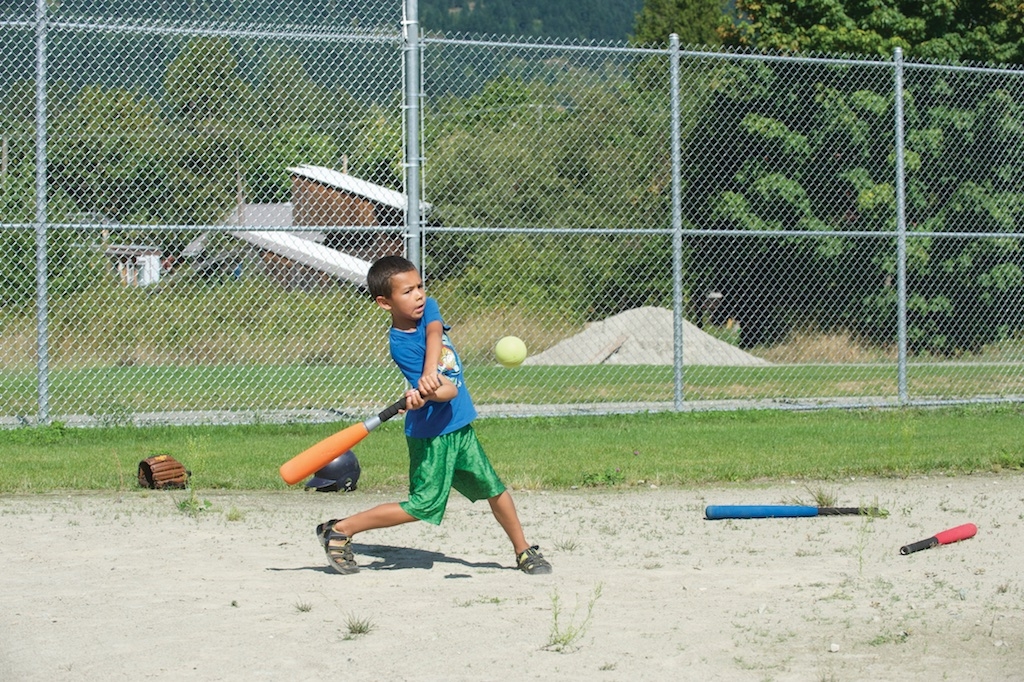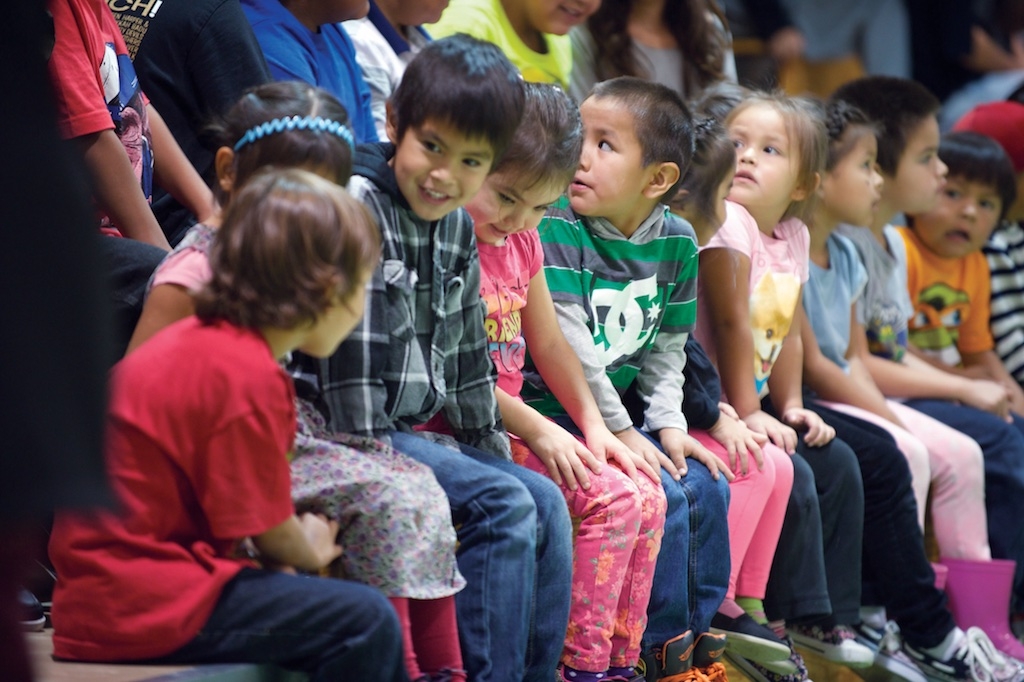 Staff And Counsellors
A Group That's Dedicated To Teaching The Whole Child
At Xet̓ólacw Community School, a team of 50 dedicated women and men deliver quality education to the children and youth of the Líl̓wat Nation. Whether in the classroom or working in support roles, all team members are committed to creating an excellent educational experience. Xet̓ólacw Community School teachers, counsellors, administrative staff and support worker staff all work in the spirit of Nt̓ákmen (Our Way), instilling cultural pride and understanding in all students.
To get in contact with staff and counsellors at Xet̓ólacw Community School, please use this directory.
Education Options For Children And Youth
From pre-K to Grade 12, students at Xet̓ólacw Community School receive a rich and diverse education that combines academics, sports, cultural learning and Ucwalmícwts instruction. Offering a wide-range of courses, electives and extra-curricular activities, the school creates well-rounded young people ready to meet the challenges of advanced education. Many of the school's students continue their studies after graduation, attending Ts̓zil Learning Centre  and other post-secondary institutions in British Columbia.
Support Programs
Special Needs Education
Students with special needs receive extra support in and outside of the classroom to assure positive educational outcomes.
Speech and Language Support
Speech and language issues can be barriers to learning. To eliminate this common challenge that many younger students face, Xet̓ólacw Community School offers speech and language support, including the regular services of a speech pathologist.
Counselling
It's hard for children to learn when they have other concerns on their minds. The Xet̓ólacw Community School counsellors not only have regular office hours, they participate in an outreach program called "Hanging Out With A Counsellor" that includes informal chats at lunch.
Graduation Counselling
Deciding on a future path can be daunting to students. The school offers graduation counselling to make the post-secondary planning process easier to ensure that students succeed in their career endeavours.
Girls' Circle
This new program, introduced in 2014, promotes healthy relationships and other issues of interest to teen girls.
Education Programs
Ucwalmícwts Immersion
Children from four to eight years old have the opportunity to learn Líl̓wat traditional language in the Ucwalmícwts Immersion Program. In this program, students not only learn the fundamentals of communicating in the Líl̓wat Nation's original language but are also introduced to cultural traditions and ways.
In Grade 3, children transition to English learning to prepare them for success in Xet̓ólacw Community School's Intermediate Program for children from Grade 4 through Grade 7.
To enrol your child in the Ucwalmícwts Immersion Program, please click here.
High School Electives
Xeťólacw Community School's high school elective curriculum includes classes in Líl'wat history, arts crafts and traditional skills such as fishing and sewing.
Electives for students from Grade 8 to Grade 12 include:
History and Territory
Territory Walks and Education

Ucwalmícwts

language instruction

Saq̓úta

(drumming and dance)
Music
Drawing and painting
Leatherwork
Pine needle weaving
Beading
Fishing
Cooking
Canning
Sewing regalia
Hunting
The school offers some of these electives, such as attending fish camp in the summer to learn fishing and fish preservation skills,  as intensive Super Courses
Super Courses
Xet̓ólacw Community School offers a wide variety of Super Courses, one- to two-week intensives that focus on a specific aspect of life skills, athletics or Líl'wat culture. These courses are offered five weeks per year and offer diverse opportunities such as attending fish camp and developing rodeo skills.
Vocational Courses
Industrial Education
Students get an introduction to the trades and develop hands-on skills.
Graphic Design
This course includes web page design and training in various software packages.
Sports
Xet̓ólacw Community School offers an array of athletic opportunities for our students including a ski and snowboarding program, cross-country running, fitness and weight training, basketball and soccer.
Board of Education
A board of directors made up educators, community members and elected officials, governs how the Xet̓ólacw Community School delivers education. The board engages with both the First Nations Education Steering Committee and the First Nation School Association to help ensure quality education is available to the children and youth of the Líl̓wat Nation.
Board of Education 2017/18
Saw̓t Councillor and Chairperson Martina Pierre
Mámaya7 Councillor Lois Joseph (alternate)
Emháka Councillor Felicity Nelson
Georgina Nelson
Laverne Paul
Dion Pierre
Iris Pierre
Loretta Stager
Yámk̓cen Tara Smith
For More Information:
Verna Stager
Education Director, Líl̓wat Nation
Phone: 604-894-6131
Email: Verna.Stager@lilwat.ca
Rosa Andrew
Principal, Xet̓ólacw Community School
Phone: 604-894-6131
Email: Rosa.Andrew@lilwat.ca