Promoting A Healing Environment For The Higher Good Of All
Líl̓wat Health & Healing

delivers excellent holistic community health services. The department meets its goal of community wellness through programs delivered by four separate sub-departments: Community Health, Home and Community Care, Maternal and Child Health, and Traditional Healing.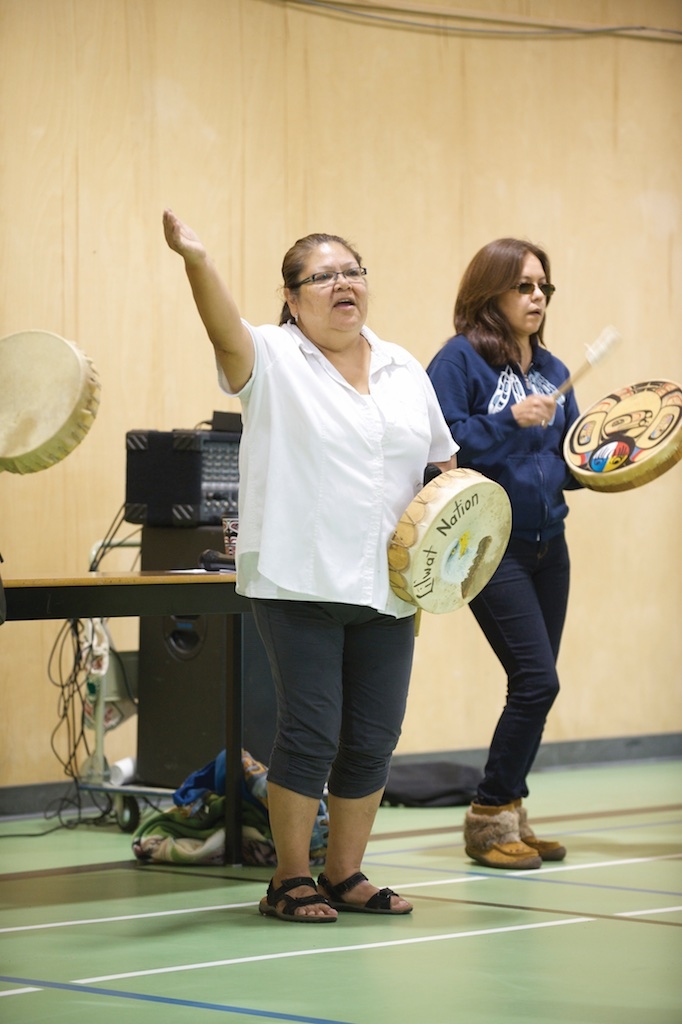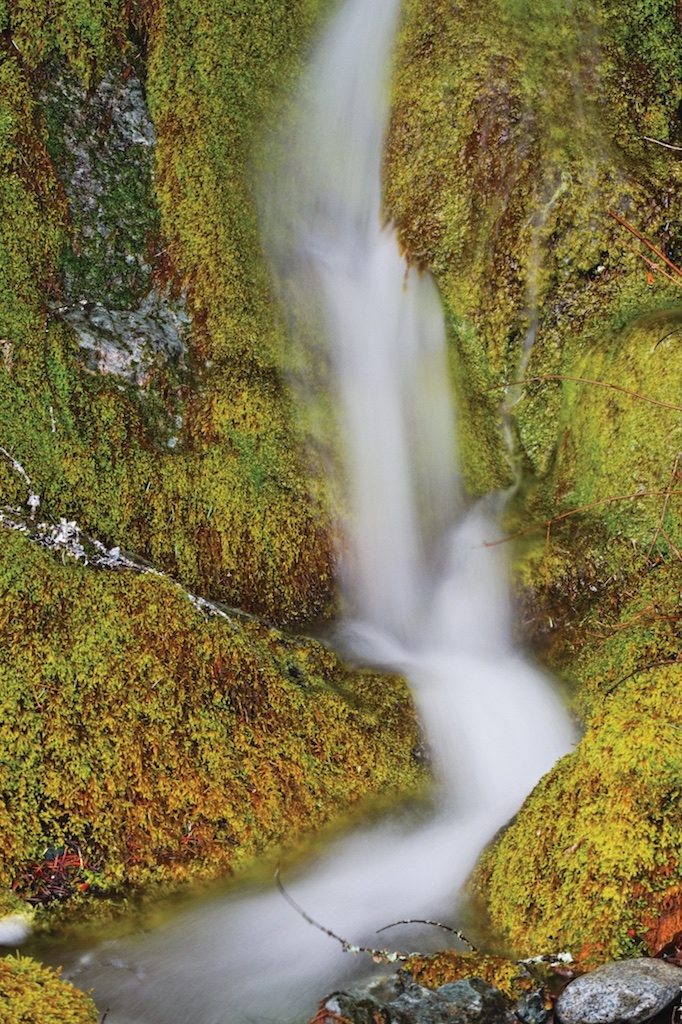 From health fairs that emphasize the management of chronic conditions to counselling and addiction services, Health & Healing addresses community members' needs throughout all stages of life, from infancy to the elder years. Guided by the principals and values of Nt̓ákmen (Our Way), the department integrates traditional ways into all its practices.
Health & Healing's programs help community members achieve physical health and social wellness through exercise, social support, and interactive learning. The department works to empower the individual by providing services such as health check screening days, chronic disease self-management support and skills development. Health & Healing continues to work towards the goal of ensuring First Nations health is guided by First Nations.
Health & Healing Location
Health & Healing
11092 Black Bear Road
Mount Currie, BC