Promoting A Healing Environment For The Higher Good Of All
Líl̓wat Health & Healing

delivers excellent holistic community health services. The department meets its goal of community wellness through programs delivered by four separate sub-departments: Community Health, Home and Community Care, Maternal and Child Health, and Traditional Healing.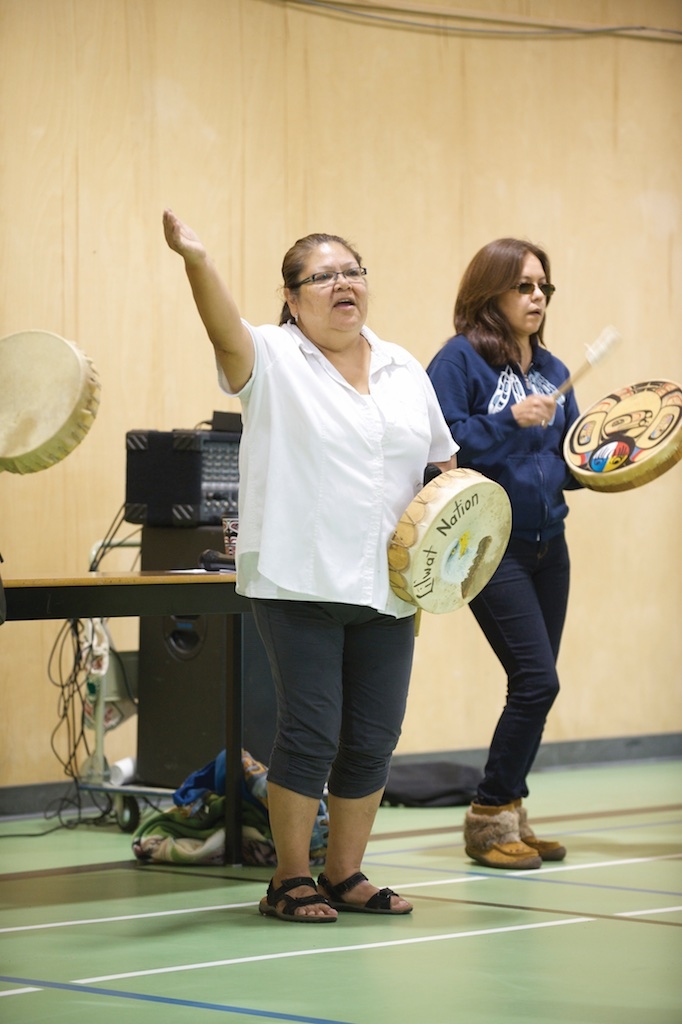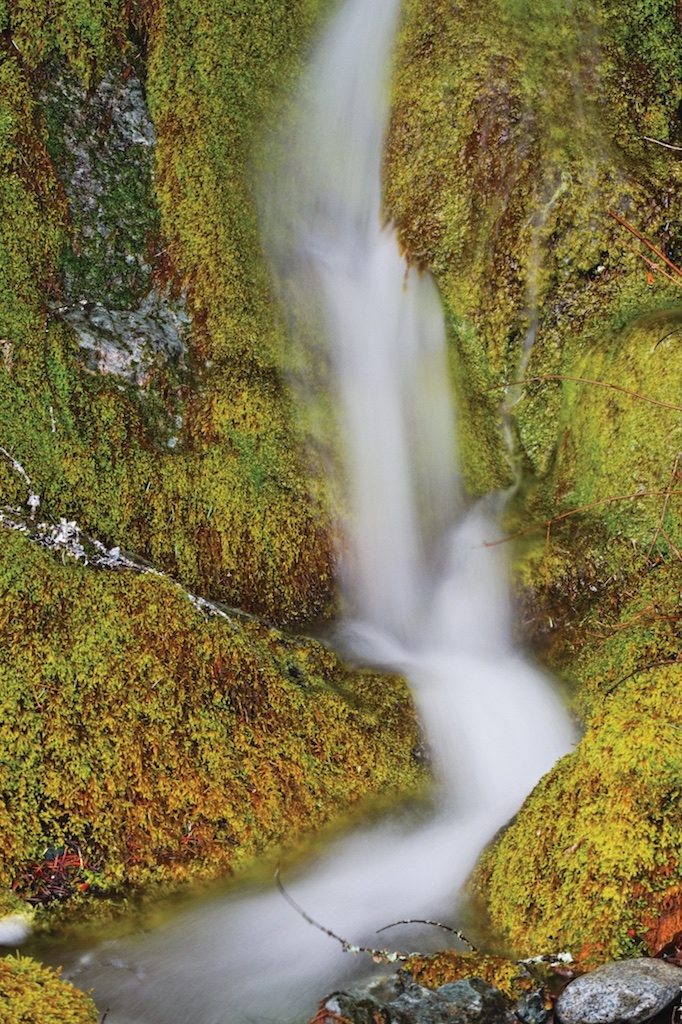 From health fairs that emphasize the management of chronic conditions to counselling and addiction services, Health & Healing addresses community members' needs throughout all stages of life, from infancy to the elder years. Guided by the principals and values of Nt̓ákmen (Our Way), the department integrates traditional ways into all its practices.
Health & Healing's programs help community members achieve physical health and social wellness through exercise, social support, and interactive learning. The department works to empower the individual by providing services such as health check screening days, chronic disease self-management support and skills development. Health & Healing continues to work towards the goal of ensuring First Nations health is guided by First Nations.
Health & Healing Programs
Diabetes Prevention Program
Community Health
Annual Health Fair
Hospital discharge follow-up
Wound care
Chronic condition management
Men's health
Spiritual health
Sexual Health
Líl̓wat-Opt Clinic for Sexual Health
Sexual health services include pap tests, birth control counselling and prescriptions, pregnancy testing and options counselling, sexually transmitted infection (STI) testing and other sexual health information. The Opt Clinic services are available to all ages, genders, and sexual orientations.
Home And Community Care
Homecare Services and Assessments
Homecare is a positive option to aid in healing. Health & Healing assesses community members' needs and then develops homecare plans with appropriate services assigned.
The LEAP Program
The

Líl'wat Empowerment Accessibility Program

(LEAP) improves services for adults and children living with physical or cognitive challenges.
Foot Care Clinics
Foot care is an important part of preventative health in older people. However, for those with limited mobility proper foot care can be problematic, these regularly held clinics address this issue.
Better at Home
A United Way-managed program designed to help elders remain independent as they address the challenges of aging.
Maternal and Child Health
At Health & Healing, maternal and child healthcare begins with excellent prenatal care. The centre supports new mothers throughout their pregnancy, child's birth and pre-school years. Among the services offered:
At Health & Healing, maternal and child healthcare begins with excellent prenatal care. The centre supports new mothers throughout their pregnancy, child's birth and pre-school years. Among the services offered:
Prenatal care
Doula services
Baby clinics
Maternal child health nursing
Vaccination clinics
Pharmacist consultations
Child development assessments
 Contracted Services
Health & Healing brings a variety of healthcare practitioners into the community on a regular basis.
Dental
Dr. Raymond Krummee and dental hygienists Maridee Fitch and Heather Wunder are available three days a week.
Medical
Nurse Practitioner Erica Vanzanten is available once a week.
Other Services

Audiologist available once a month
Pharmacist available once every six months
Podiatrist available once every six month
Líl̓wat

Christmas Bureau

Celebration has a very positive effect on an individual's health. Recognizing this, Health & Healing operates the Líl̓wat Christmas Bureau to ensure that all community members can enjoy a pleasant holiday season.
Mental Wellness and Addictions
Counselling (individual and group)
Health & Healing's group counselling programs include Elders Circle, Caring for the Caregiver, Family Circles and Around the Table. We are also proud to offer ceremonial support.
Residential School Support
Health & Healing provides residential school survivors and their families advocacy and resourcing, healing workshops, and support sessions.
Drug And Alcohol Counselling (NNADP)
Health & Healing offers culturally appropriate drug and alcohol counselling to the community through Cedar Circle Counselling Services. To aid in recovery, Cedar Circle helps with:
Residential treatment applications
Detox support
Ceremonial support such as using a sweat lodge, smudging and brushing
We offer an Alcoholics Anonymous program and promote sobriety through our Annual Líl̓wat Addiction Awareness Week programs.
Psychiatric Services and Referrals
Mental health can be effectively treated to improve the lives of those suffering. Vancouver Coastal Health psychiatrist Dr. Layne Harvey is onsite at the

Líl̓wat Health & Healing

at least once a month. There are other opportunities to meet with Dr. Harvey at the Pemberton and Whistler health centres.
Youth Outreach
Health & Healing supports our youth through:
Weekly Youth Nights
Career and personal counselling
Summer support activities
An Al-Anon program is also available to youth dealing with addiction within their families. We also deliver the Positive Action program and community health education at Xeťólacw Community School.
Sign Up For a Program
Community members can find out what programs are currently available by contacting Líl̓wat Health & Healing at 604-894-6656 or by visiting the health centre.
To register for a program online, please click here.
Health & Healing Location
Health & Healing
11092 Black Bear Road
Xet̓ólacw Community
Mount Currie, BC V0N 2K0
Phone: 604-894-6656
For More Information
Jessica Frank
Health Director
Phone: 604-894-6656 Ext. 245
Email: jessica.frank@lilwat.ca