Community
The

Líl̓wat Nation

: A Growing Community
The majority of

Líl̓wat Nation

citizens live near beautiful Mount Currie, British Columbia. Named for the spectacular 2,591 m (8,501 ft.) mountain in the centre of

Líl̓wat

Traditional Territory

, the community is home to approximately 1450 of the Nation's more than 2,200 members.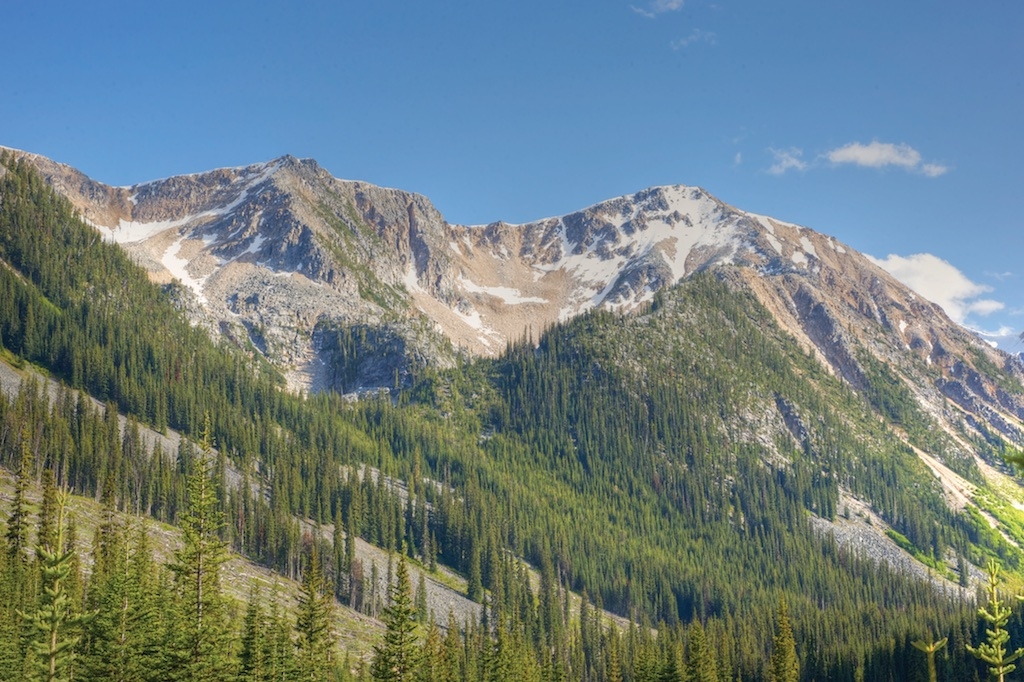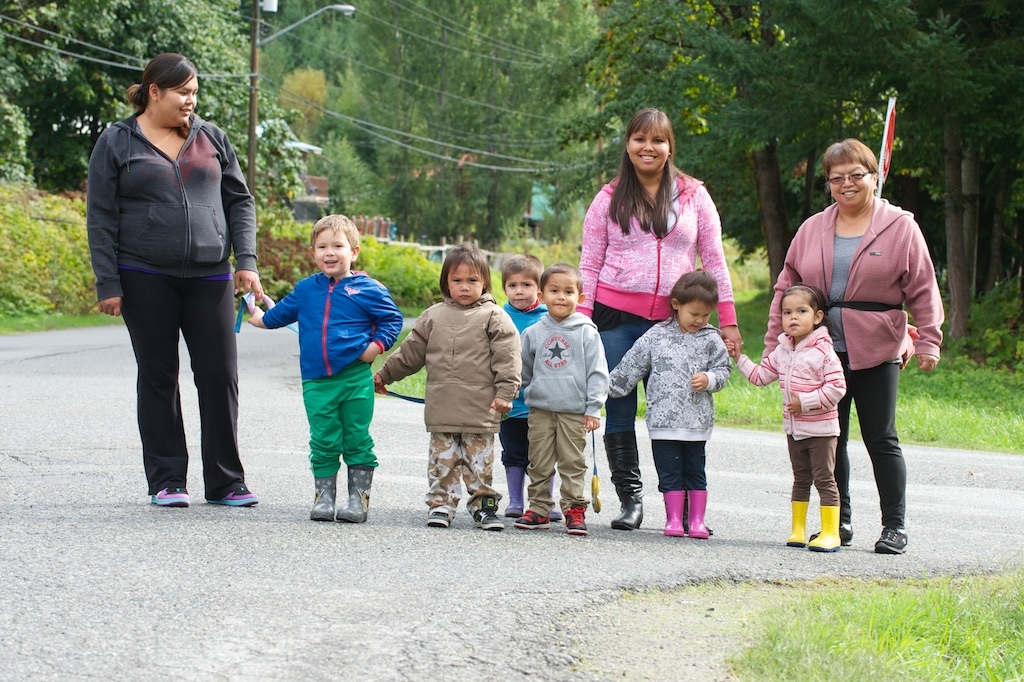 With youth being a significant demographic group,  the Nation focuses on capacity building through education and training is a priority. This extends to educational opportunities are available to members of all ages, from toddlers at the community's childcare centres to Elders taking language and culture courses at Ts̓zil Learning Centre.
With the goal of self-determination, The Líl̓wat Nation is committed to the exploring and fostering new opportunities for economic development.
Developing A Nation
From creating greater education and training opportunities to developing a strong economy through the Líl̓wat Business Group's activities, the Nation is laying the foundation for growth.