History
A Story Written On The Land
The
Lil̓wat7úl

have called their territory home since time immemorial.

Líl̓wat

artifacts dating back to 5,500 BC have been found from the Stein Valley to Bishop-Bridge and all the lands in between. For millennia, the people enjoyed an economy based on trade between other First Nations. And, as today, they valued the importance of family life.

Organized in extended family groupings, the Lil̓wat7úl wintered in villages consisting of clustered s7ístkens, semi-subterranean "pit houses." In temperate months, life was lived outside, with fishing, hunting and gathering taking up peoples' days as they travelled  from coastal inlets to deep into the rainforest. The connection with the land was both economic and spiritual, with the Lil̓wat7úl prizing a harmonious relationship with nature — a value that remains strong today.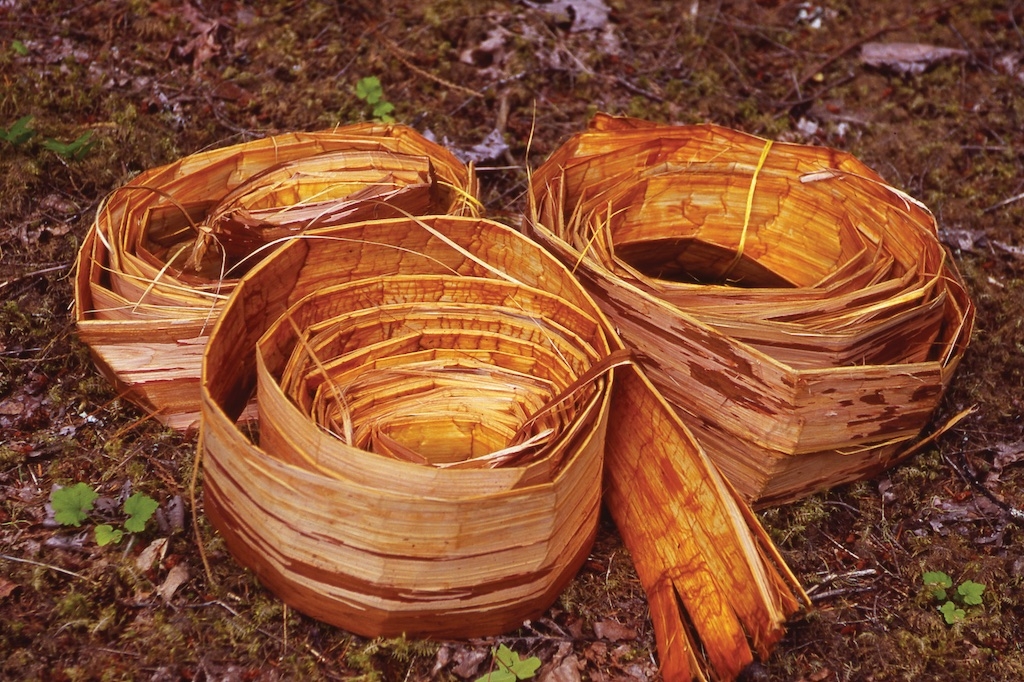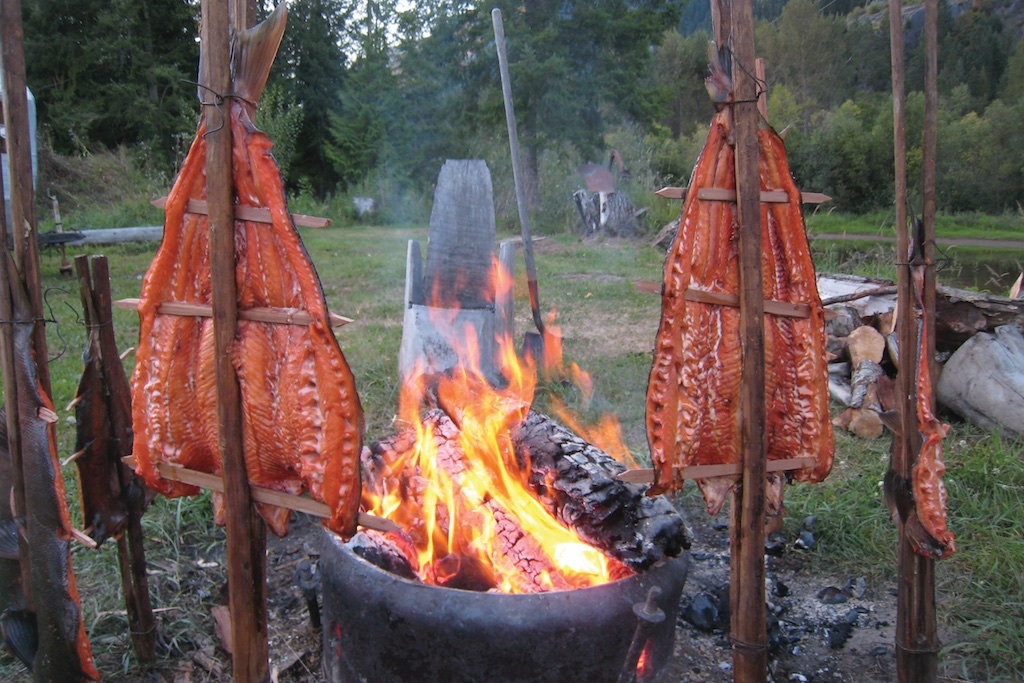 A Proud History Of Resistance
From European contact in the last 18th century to today, the Líl̓wat7úl have worked to preserve their land, language, and culture. Today, these values inform the work of elected and appointed leadership.