Fisheries
Working To Keep A Valuable Resource Healthy
A division of the Lands & Resources Department, Fisheries works to protect one of the
Líl̓wat Nation's

most valuable resources: its fish stocks.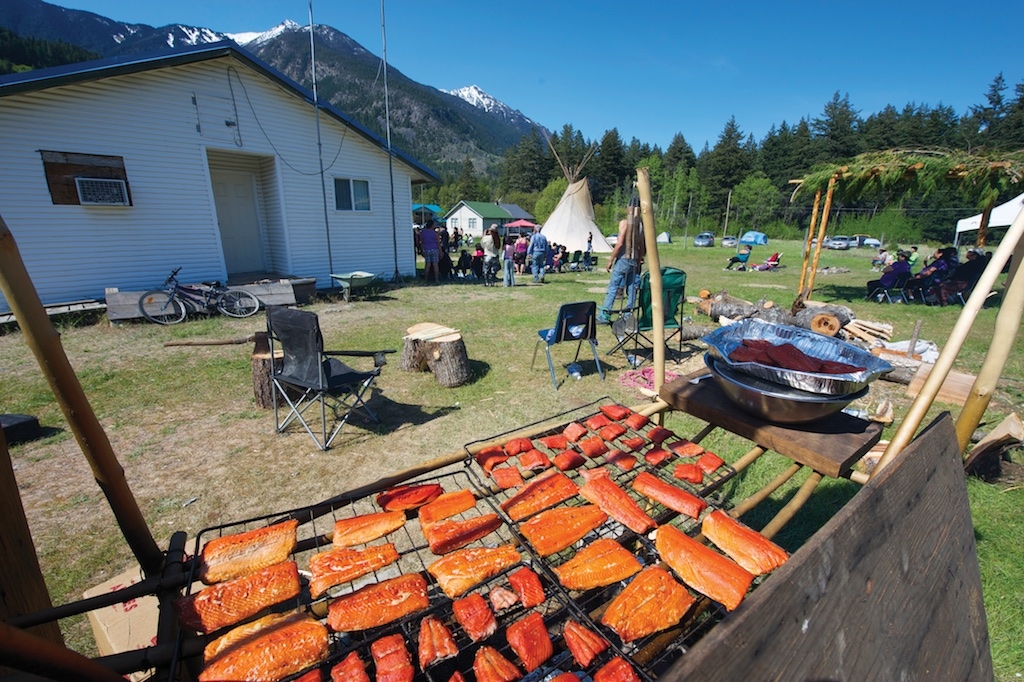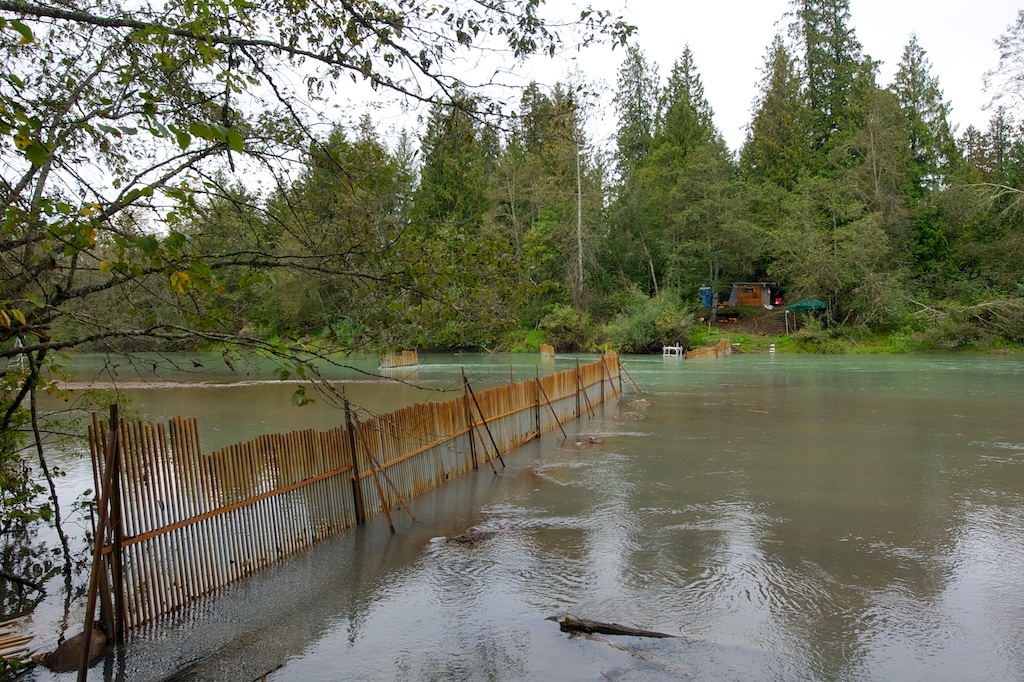 Protecting Fish Stocks
The streams, rivers and lakes in Líl̓wat Traditional Territory are home to a variety of trout and salmon. Sockeye, Chinook, and Coho are not only an important food source for the community, the fish are an element of many traditional spiritual and ceremonial practices. The Fisheries Department works diligently to ensure that future generations will benefit from this vital, natural asset.
For More Information
Maxine Joseph Bruce
Manager of Fisheries
Phone: 604-894-6115
Email: Maxine.Bruce@lilwat.ca